Margin Release f/f is a duet choreographed by Lenio Kaklea and danced together with Katerina Andreou.

An ancient Roman funerary practice serves as the work's point of departure, where a mask of wax was molded directly on the face of the deceased. The mold does not reflect the face but rather reveals it, exposing a negative of its contours through the imprint of touch. As such this imago is like an archaic photograph, passing through the negative as to arrive at the positive.

Through the use of molded objects, the two dancers challenge the limits of their own bodies: interior and exterior space, positive and negative image, comprehensible and incomprehensible language, relation to oneself and to the other. In this way, the choreographer seeks to expose the grotesque rituals that surround and ultimately constitute us.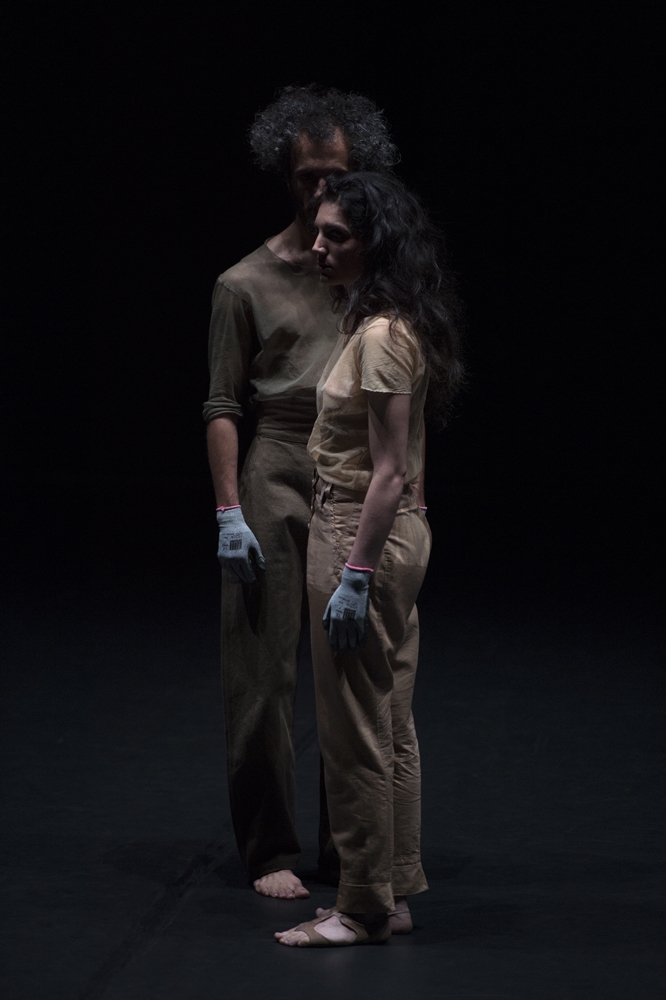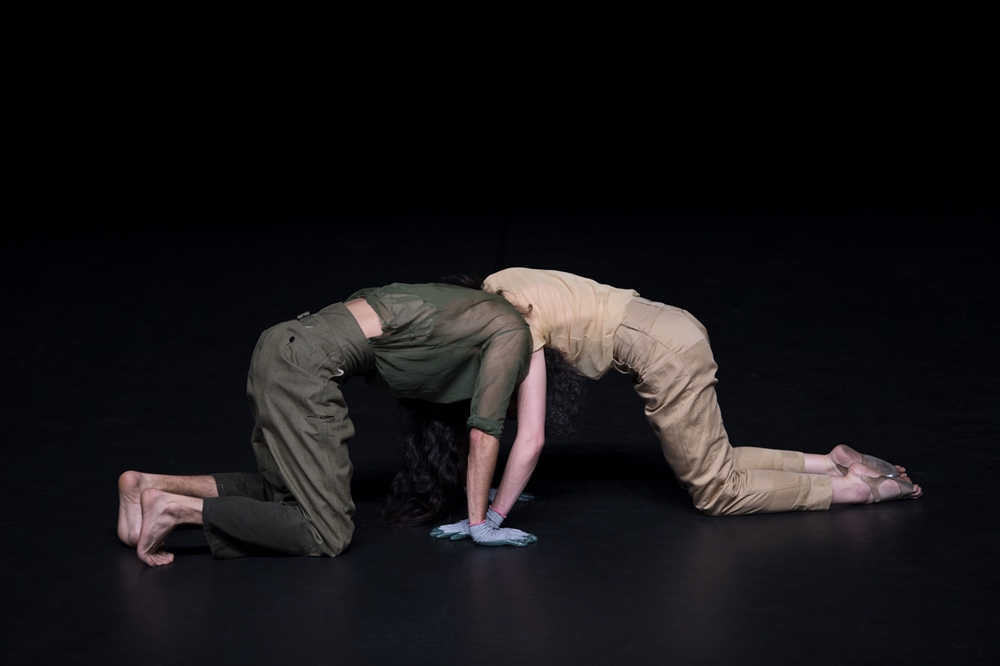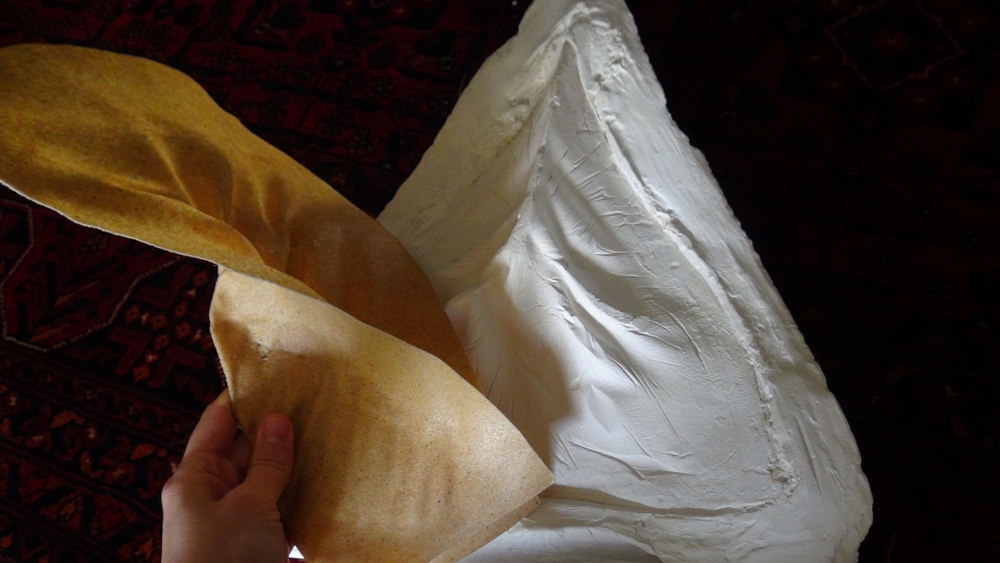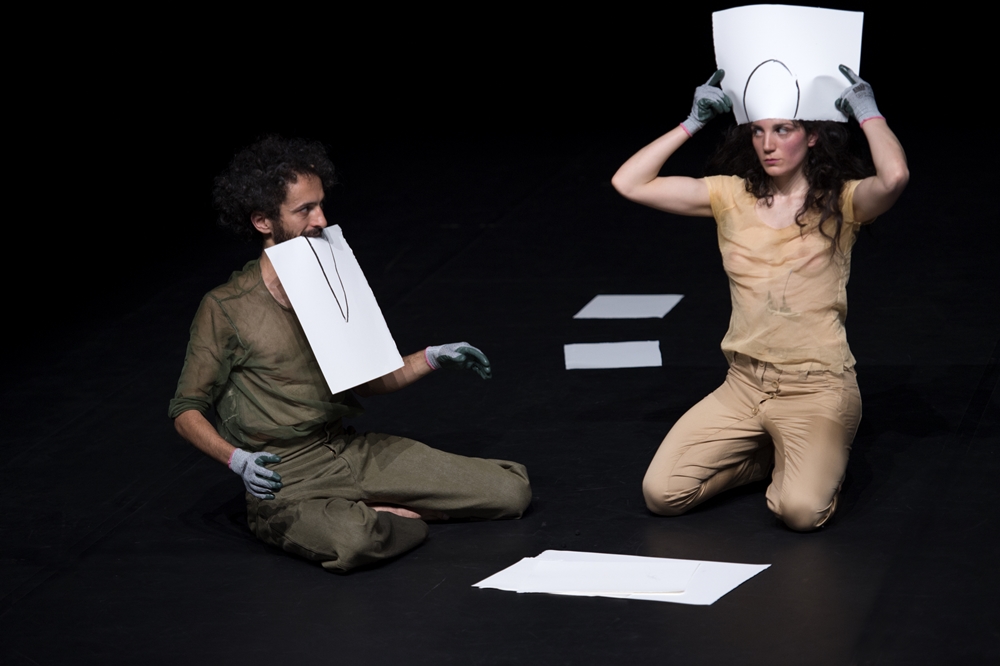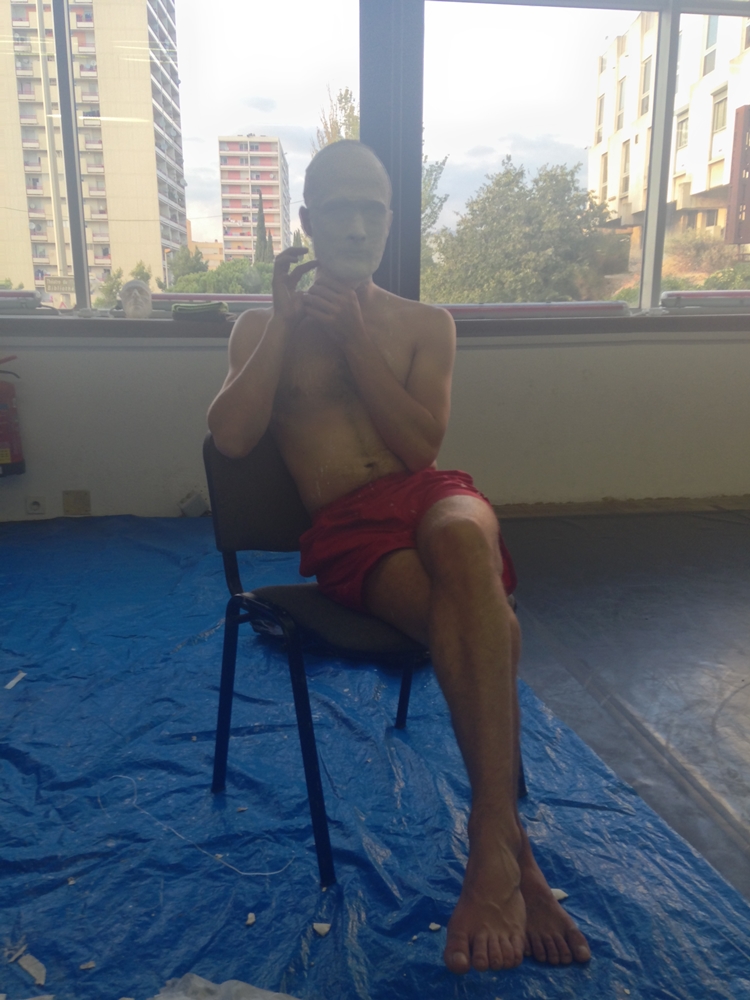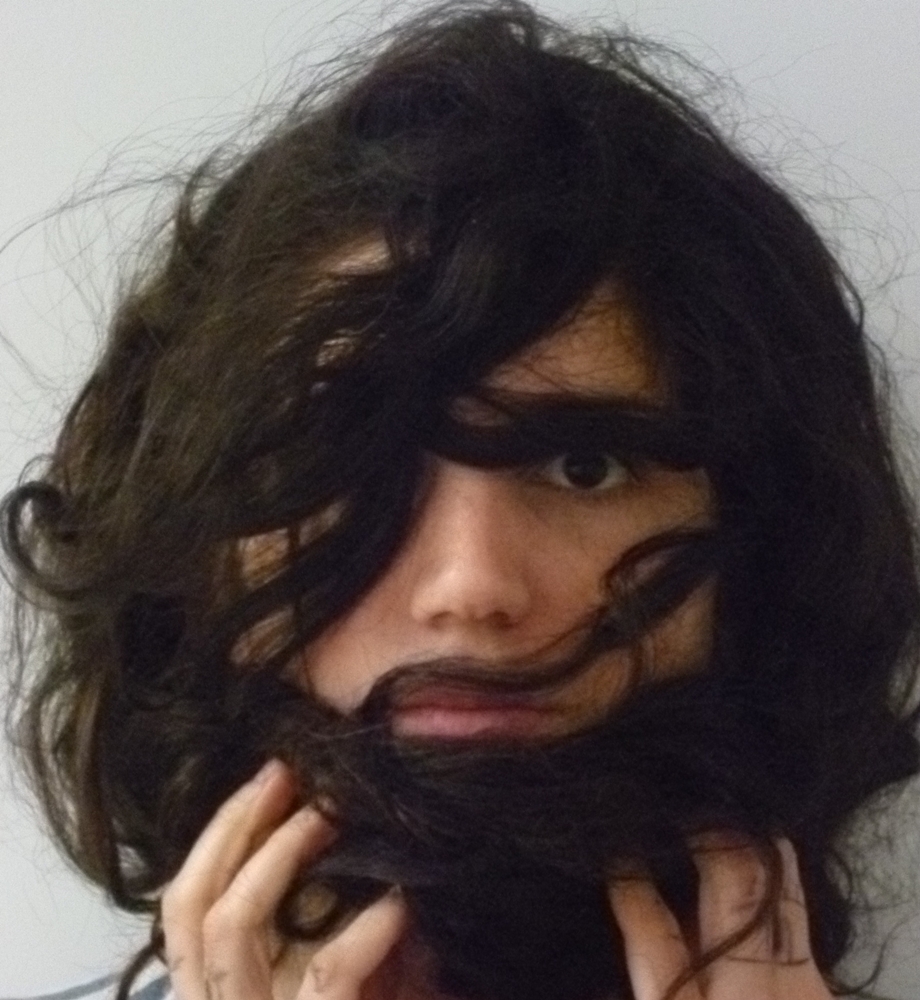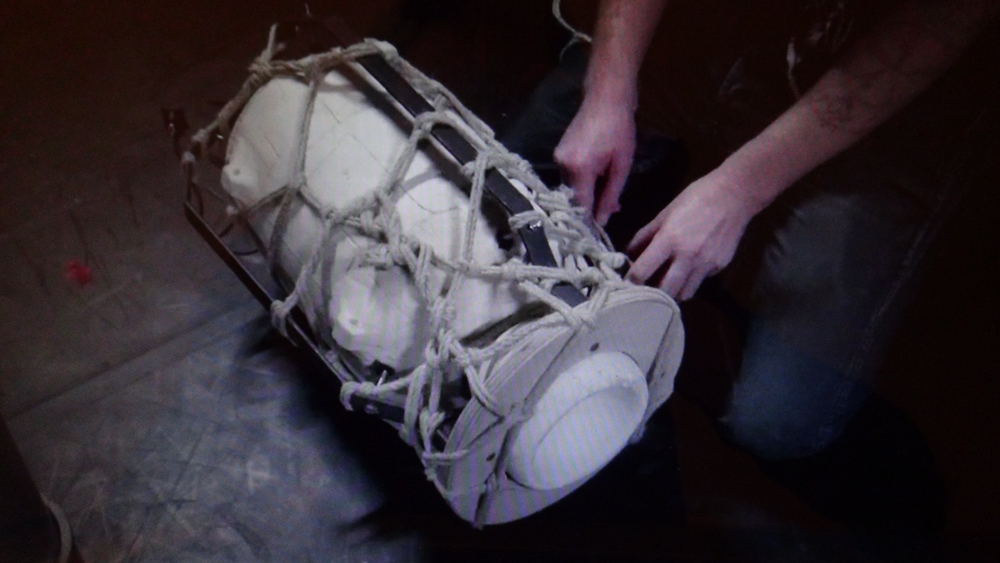 Choreography: Lenio Kaklea
In collaboration with: Lou Forster, Katerina Andreou and Kerem Gelebek
Interpretation: Lenio Kaklea and Katerina Andreou
Light design: Philippe Gladieux
Sound: Eric Yvelin
Technical director: Coralie Pacreau
Objects: Olivier Brichet
Shibari: Amaury Grisel
Costumes: Anna Gaïotti and Lenio Kaklea
Monitoring: Agnès Henry – extrapole
Production: Le O
Co-production: Les Spectacles vivants, Centre Pompidou; CDC Atelier de Paris,
Carolyn Carlson; Hellenic Festival SA; La Villette, Résidence d'artistes 2015, Paris;
Le Quartz, Scène Nationale de Brest
With the support of: CN D, Pantin, France; Le Merlan, Scène Nationale de Marseille; KOMM'N'ACT, Marseille; Le Prisme, Centre de développement artistique, Saint Quentin en Yvelines;
La Direction régionale des affaires culturelles d'Île-de-France, Ministère de la Culture et de la Communication

Photos: Marc Domage and Lenio Kaklea