Ballad is a solo performance by Lenio Kaklea that won the Hermès Italia Dance Prize and premiered at the Triennale of Milan.

Through an autobiographical danced narrative, the choreographer addresses issues that formed her as a woman and a dancer, such as feminism and modernity. She navigates in her personal memories from when she was learning modern techniques at the National Conservatory of Contemporary Dance in Athens and performs historical choreographies from the beginning of the century originally danced in natural landscapes and on the ruins of the Acropolis. She invites the audience to reconsider the utopian themes that formed twentieth century's premise, the belief that we can produce social transformation through art.

Moreover, by associating dance movements that are practiced in the studio and others that are performed by anonymous actors in public space, she questions the role of institutions in our society today. On the streets of a city we engage in complex public interactions, watching how and whether we are being watched. With this solo, Lenio Kaklea interrogates how urban environments are organized in order to frame our bodies and our imagination, reinforcing the domination of certain practices and obliging others to find shelter in the invisible space of intimacy.

Finally, the choreographer exposes how our gestures constitute a moving landscape and a vehicle through which we, individually and collectively, search for strategies of emancipation. In this solo manifesto, Lenio Kaklea invites the audience to look at movement as a process of individuation and to question how we continue to practice and look at dance today.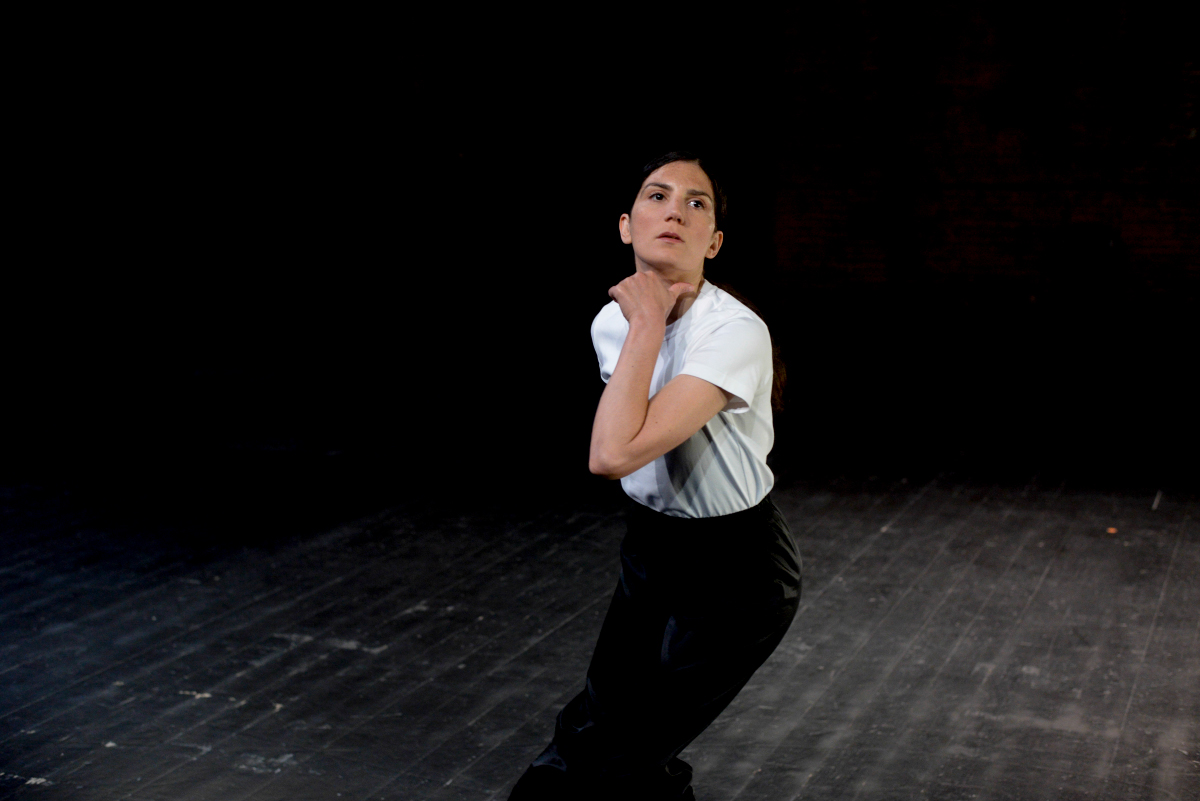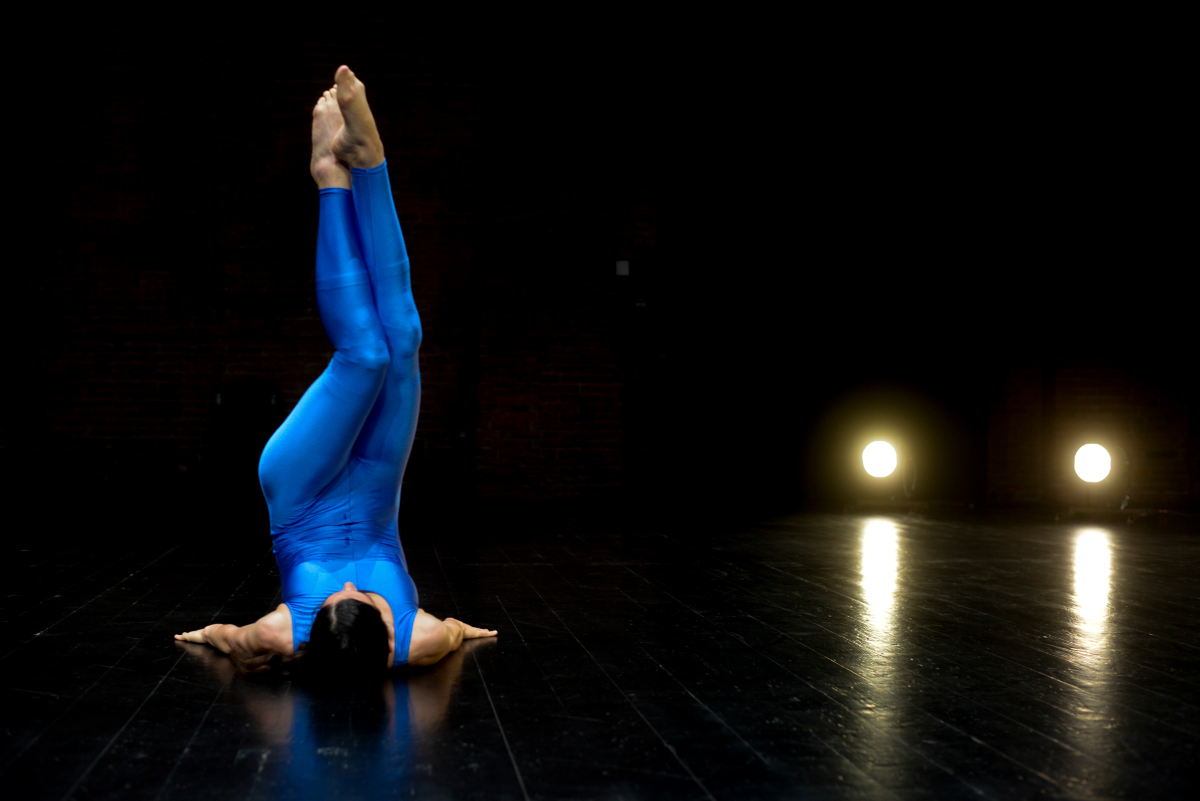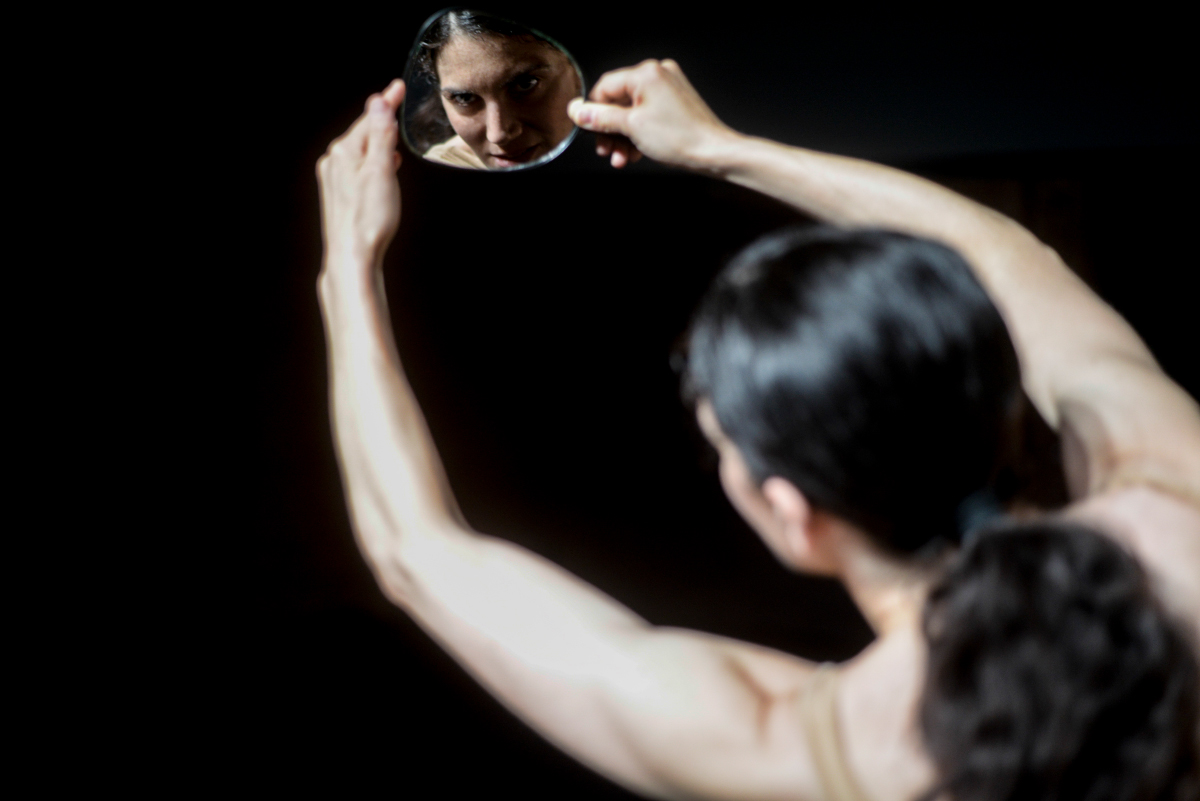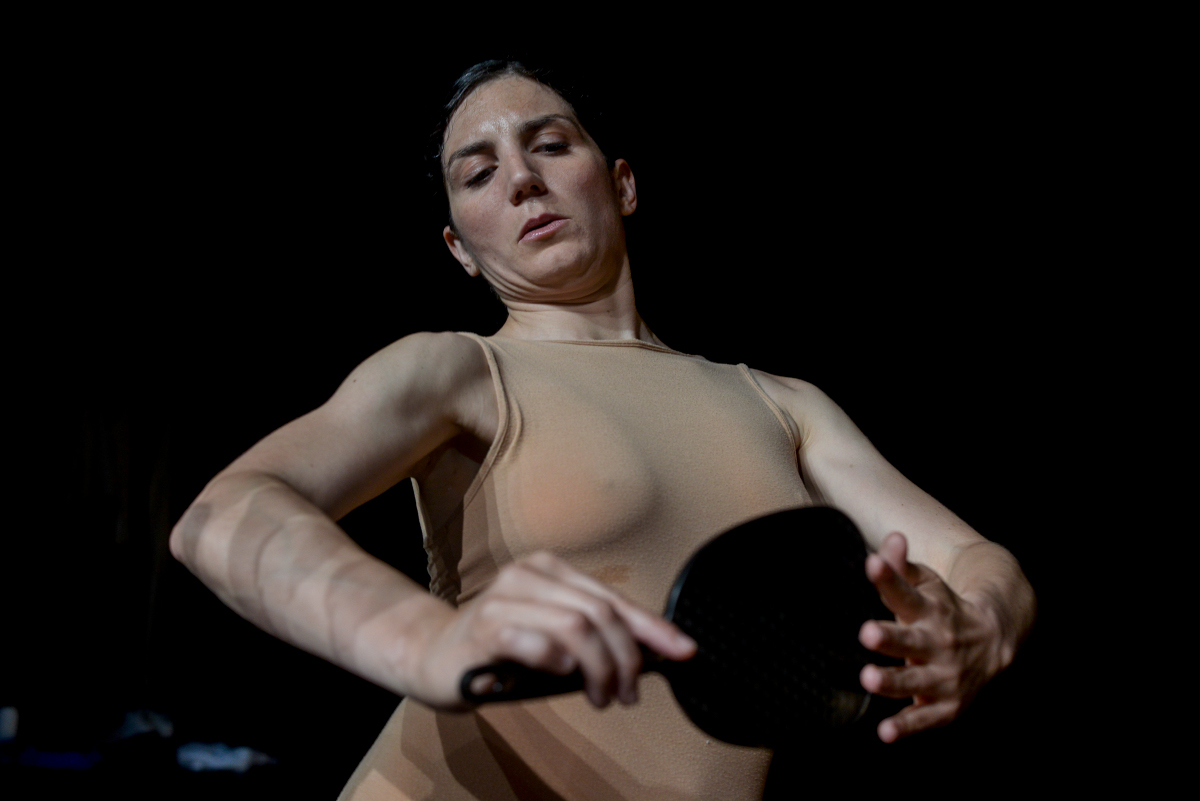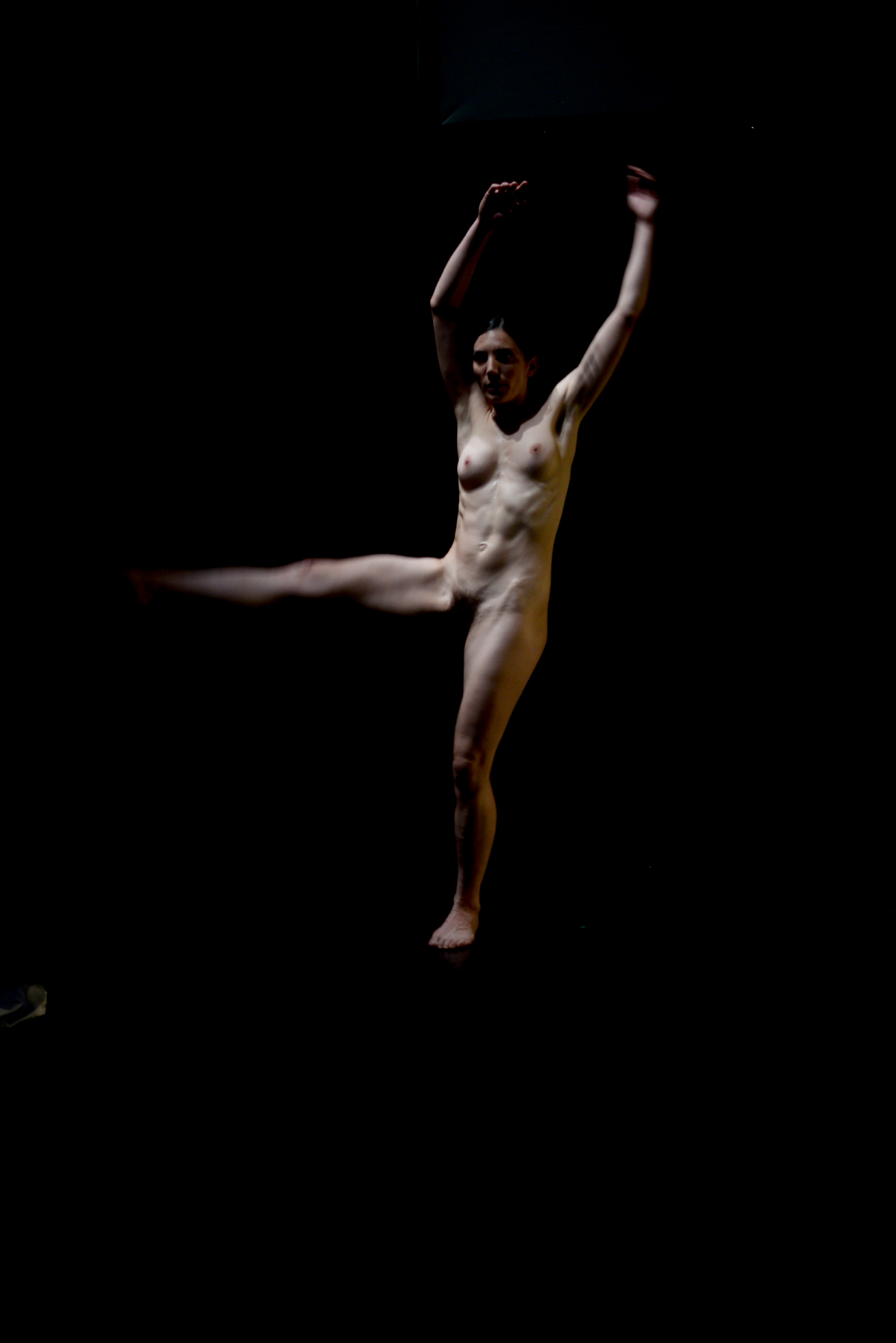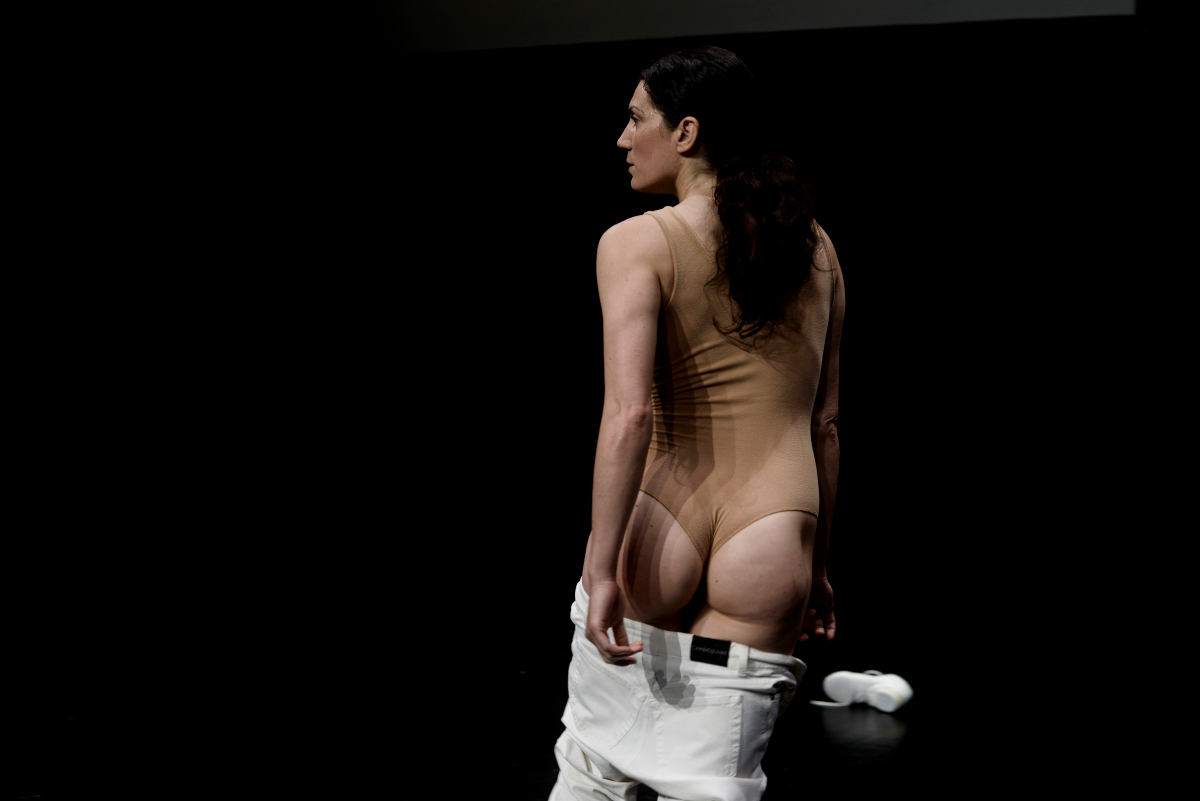 Concept, choreography and interpretation: Lenio Kaklea
Text in collaboration with Lou Forster
Outside eye and transmission of Martha Graham's material: Jackie Elder
Transmission of Francois Malkovsky's material: Suzanne Bodak
Lights and technical direction: Florian Leduc
Sound design: Eric Yvelin
Original music for Acts of Light: Carl Nielsen
Original music for The Little Shepherd: Claude Debussy
Production and Distribution: Teresa Acevedo
Monitoring: Agnès Henry – extrapole
Production: abd
Co-production: Triennale Milano

In Ballad, Lenio Kaklea dances excerpts from the following works: Practical Encyclopaedia,
Chosen Portraits (2018) by Lenio Kaklea, Acts of Light (1981) by Martha Graham, The Little
Shepherd (1925) by Francois Malkovsky and A Hand's Turn (2017) by Lenio Kaklea.