Stage work for three dancers (2023)

The Ardennes, the Black Forest, Broceliande, the Vexin. Forests are spaces that can elude immediate understanding. Here, humans and animals scatter and hide, stalking, pursuing and trapping each other. Places of calm and meditation, of ecstasy and vivid life, forests can also be threatening and toxic environments. In Αγρίμι (Fauve), Lenio Kaklea meticulously choreographs a 'rewilding of bodies'. Through on-stage exercises, dances and rituals, she explores the forest as a place – both physical and imaginary – for the dissolution of identities and the metamorphosis of bodies. Linking Kaklea's choreographic creation to the geographical, environmental and poetic richness of the forests for the first time, Αγρίμι (Fauve) presents dance as another wild zone to be defended.

Duration: 1 hour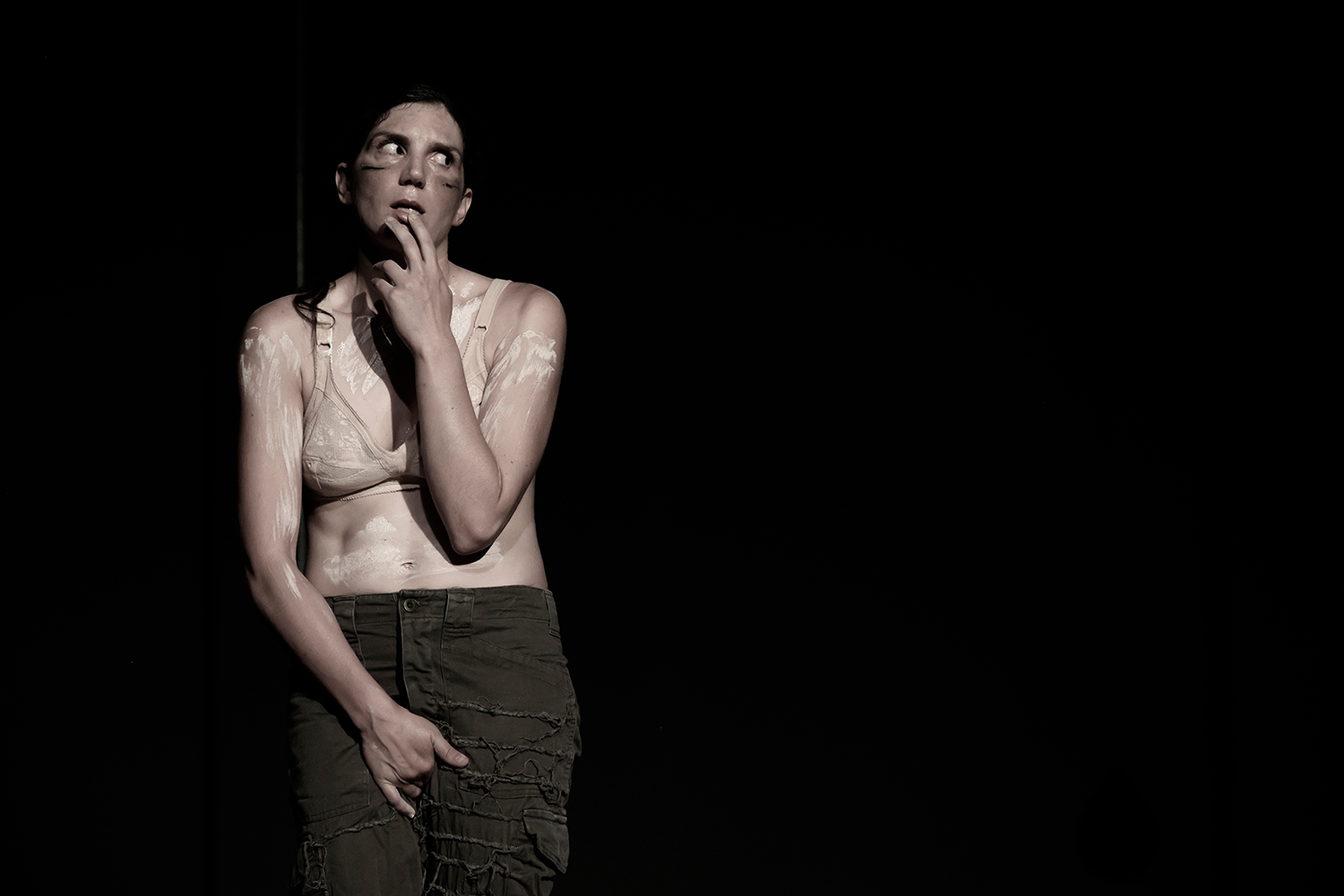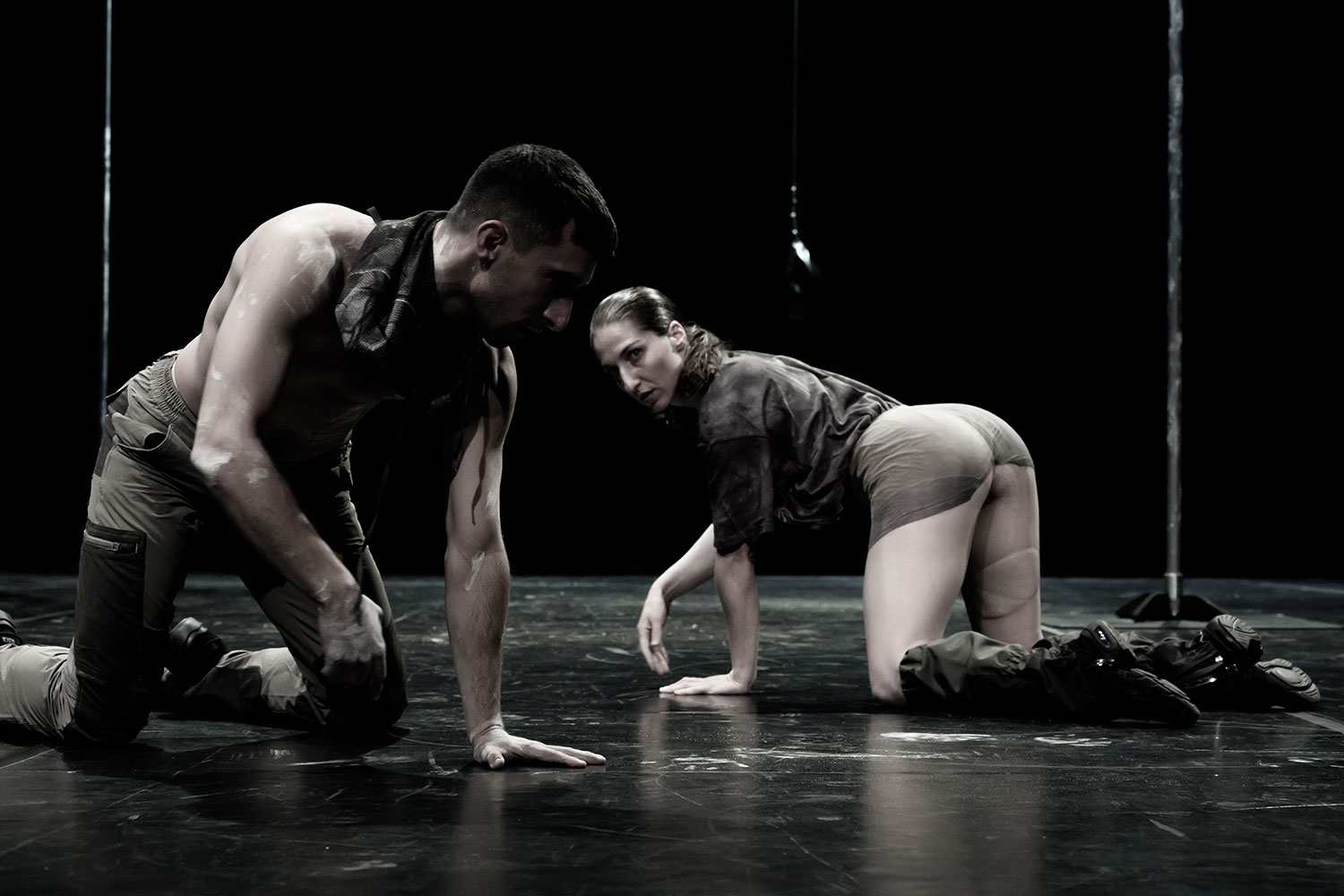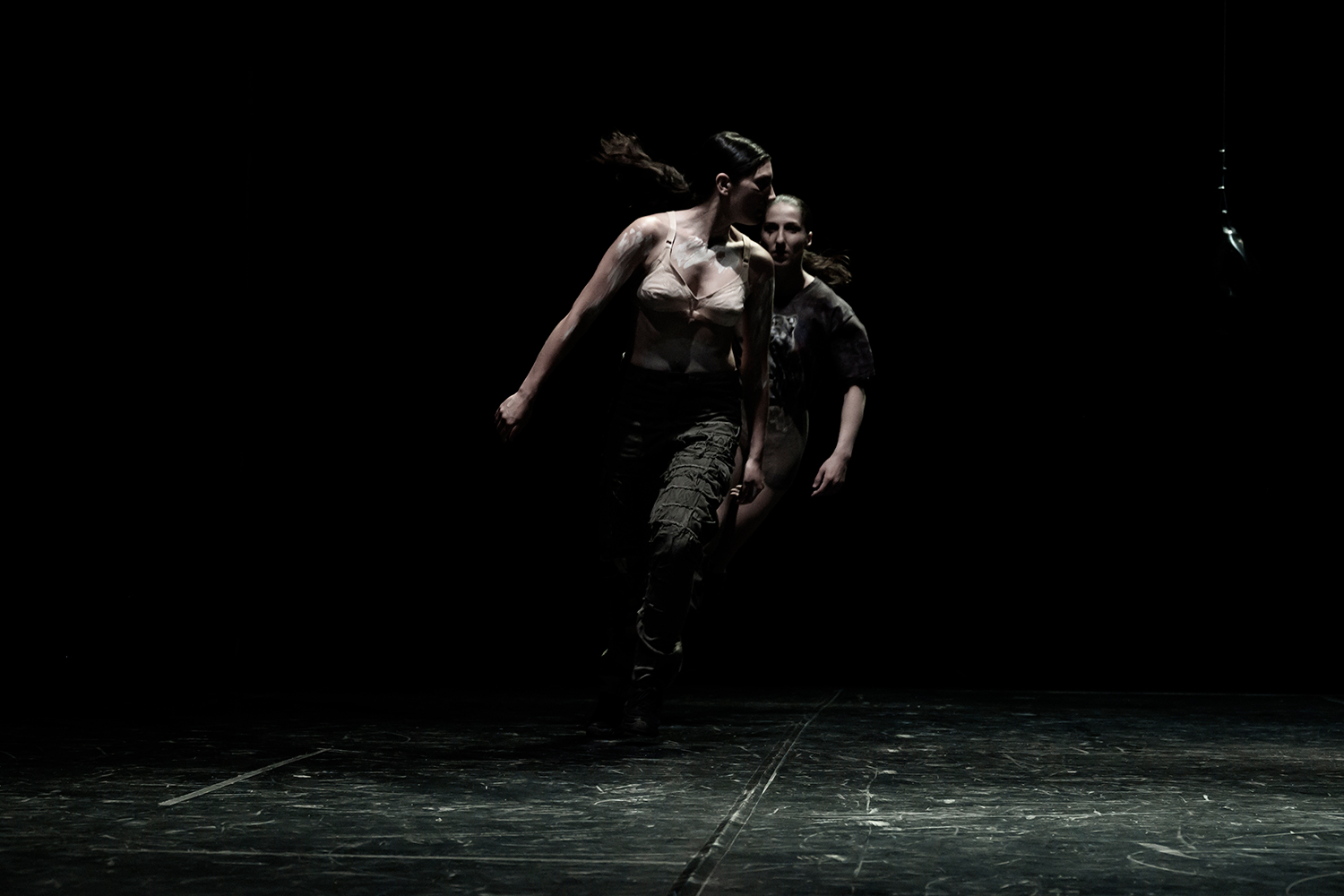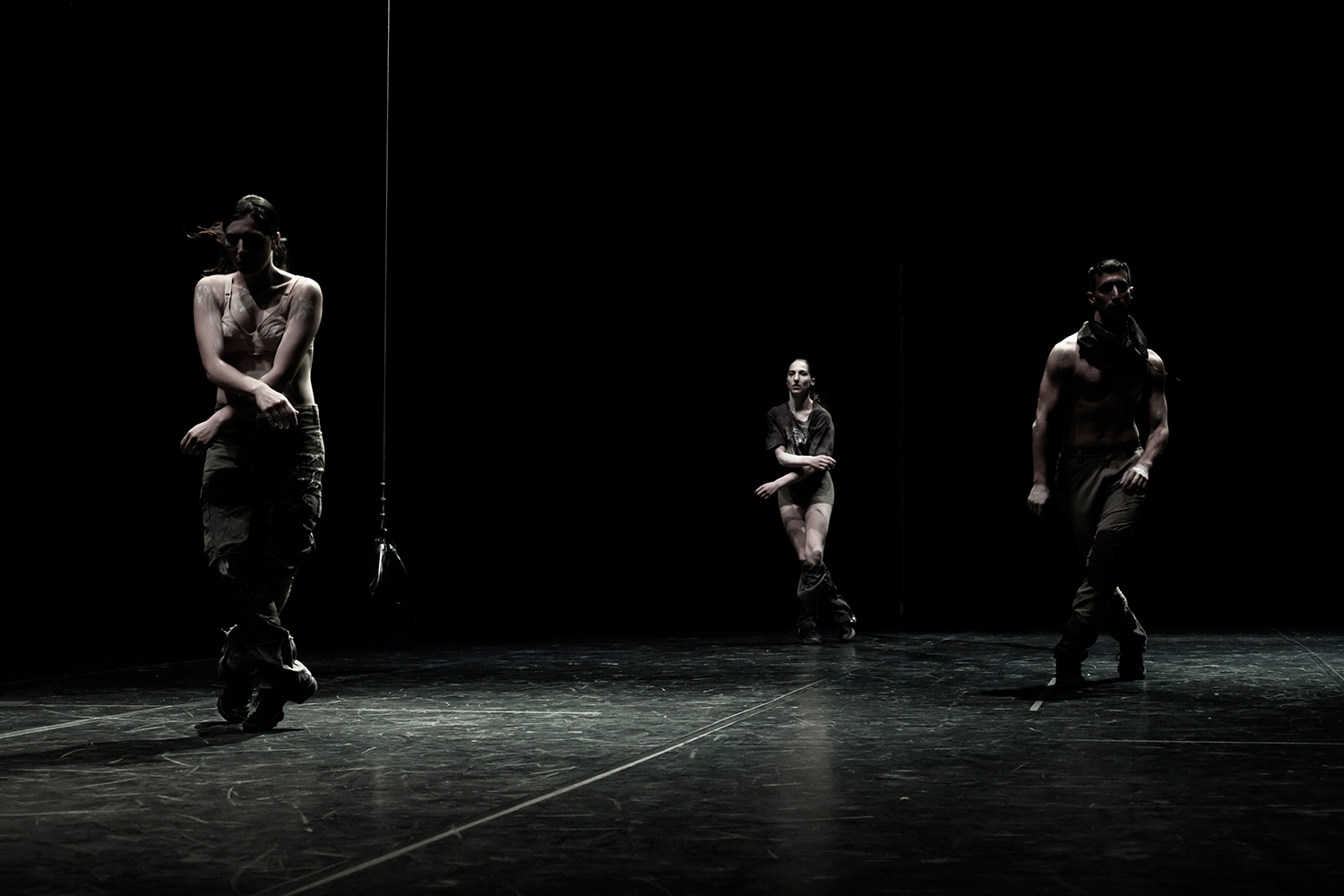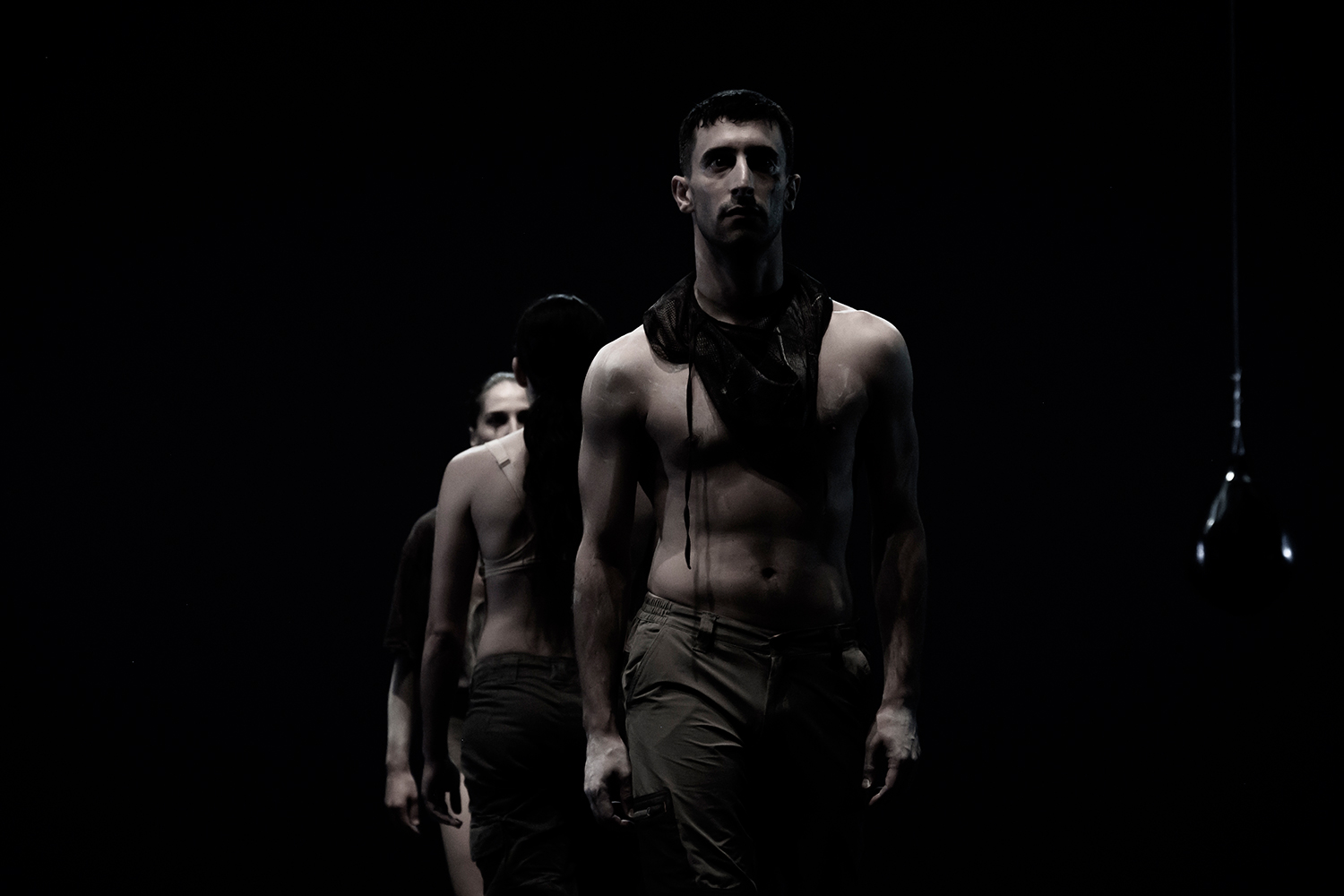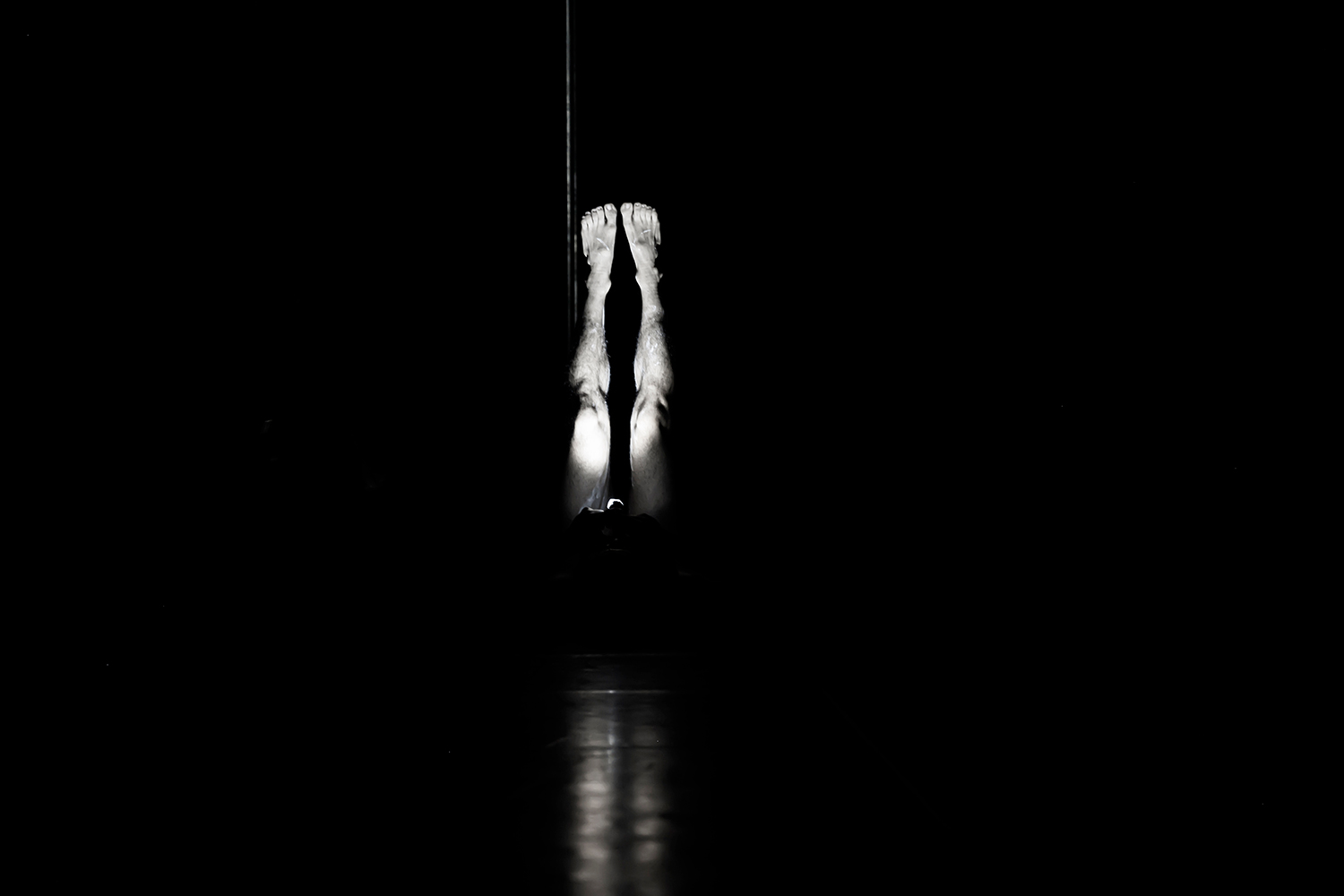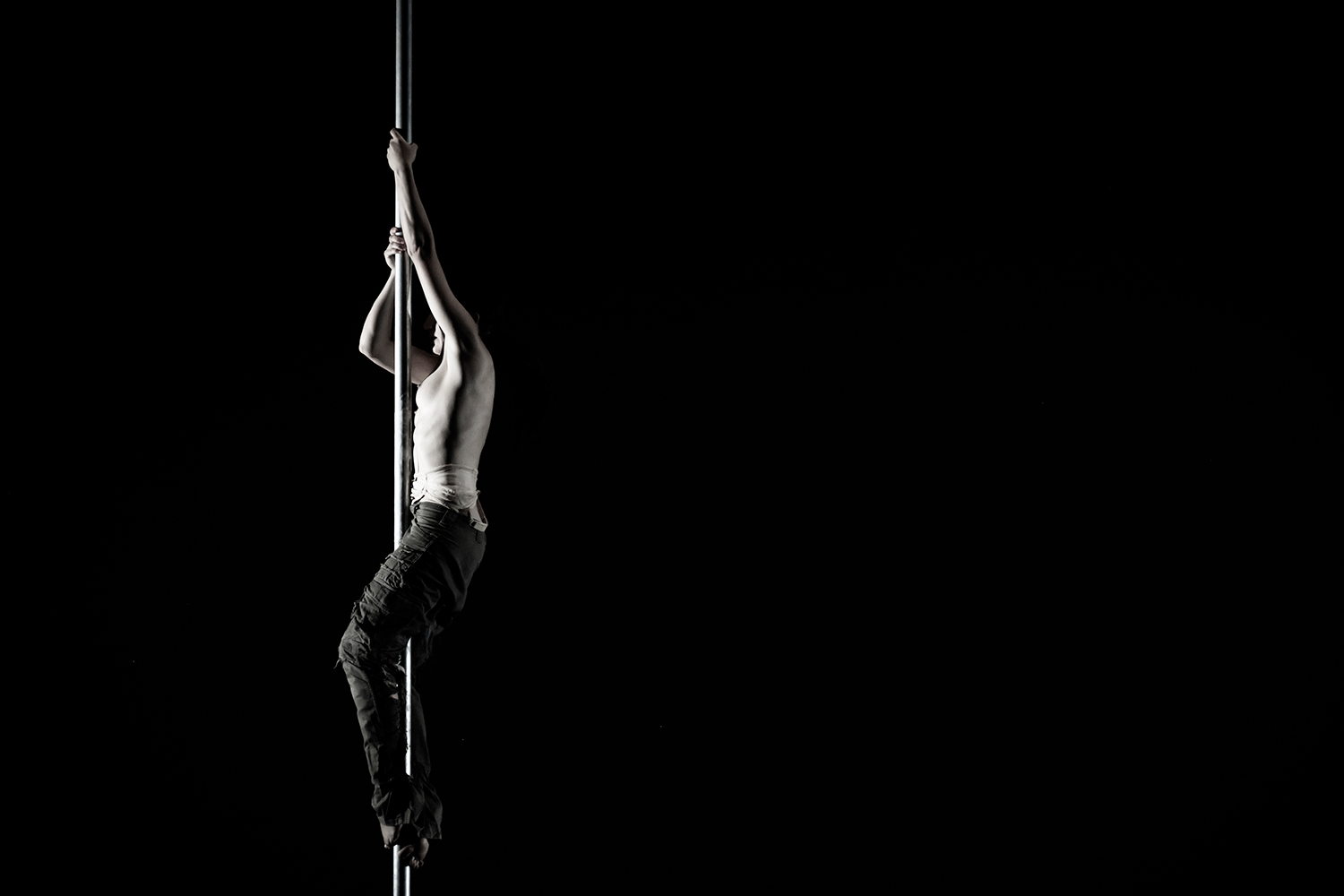 Choreography, and Stage Direction: Lenio Kaklea
Performance: Lenio Kaklea, Georgios Kotsifakis, Ioanna Paraskevopoulou
Sound Design and Technical Direction: Éric Yvelin
Set: Clio Boboti
Light Design: Bruno Pocheron
Costumes: Olivier Mulin
Video: Sophie Laly
Dramaturgy and Research: Lou Forster
Creation Assistant: Dimitris Mytilinaios
Assistant Set Designer: Filanthi Bougatsou
Pole Training: Mandy Fragiadaki
Photos: Maria Toultsa
Administration and Production Management: Chloé Schmidt
Distribution: Kumquat Performance
Production: abd
Coproductions: Kunstenfestivaldesarts Bruxelles, Serpentine London, New Settings – Hermès Foundation, Athens and Epidaurus Festival, CN D Pantin – Centre national de la danse, Festival d'Automne de Paris, Theater Spektakel Zürich, Pôle Sud – CDCN de Strasbourg, La Briqueterie – CDCN Val de Marne, ImPulsTanz International Festival and DanceWEB Life Long Burning Network, Le Dancing – CDCN de Dijon.