Arranged by Date is a solo written, choreographed and performed by Lenio Kaklea in collaboration with Lou Forster. The work investigates our relation to memory and language and their connection to the immaterial world of finance.

Developed during the European financial crisis, Arranged by Date stages the choreographer, Lenio, facing an insignificant memory lost, her credit card's secret code.

As she struggles to recall what the memory has veiled, she alternates between observer and observed. In an era as automated as ours, what does a memory gap mean after all?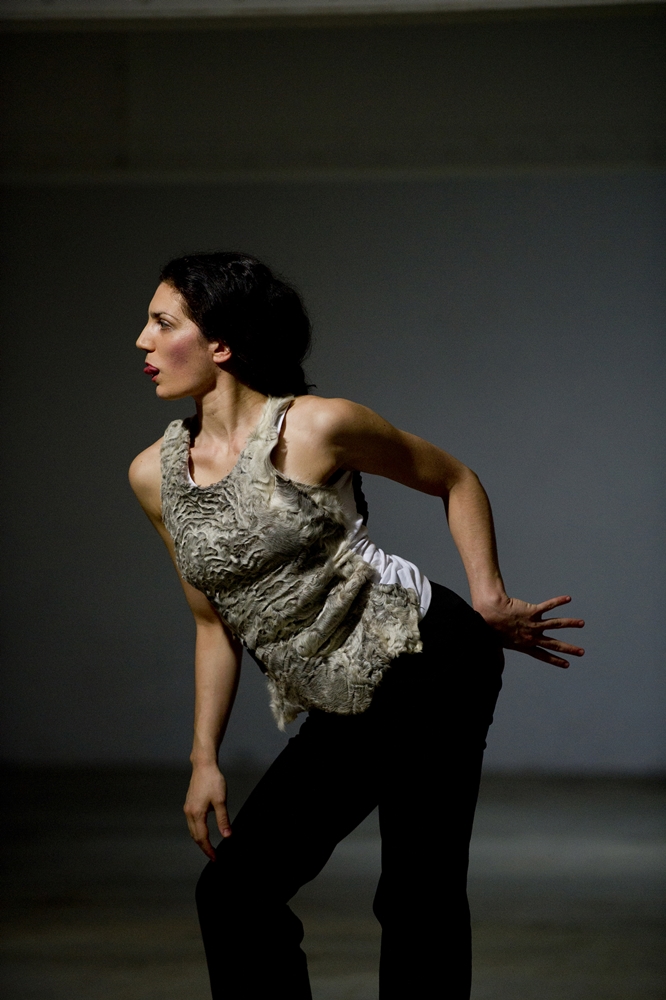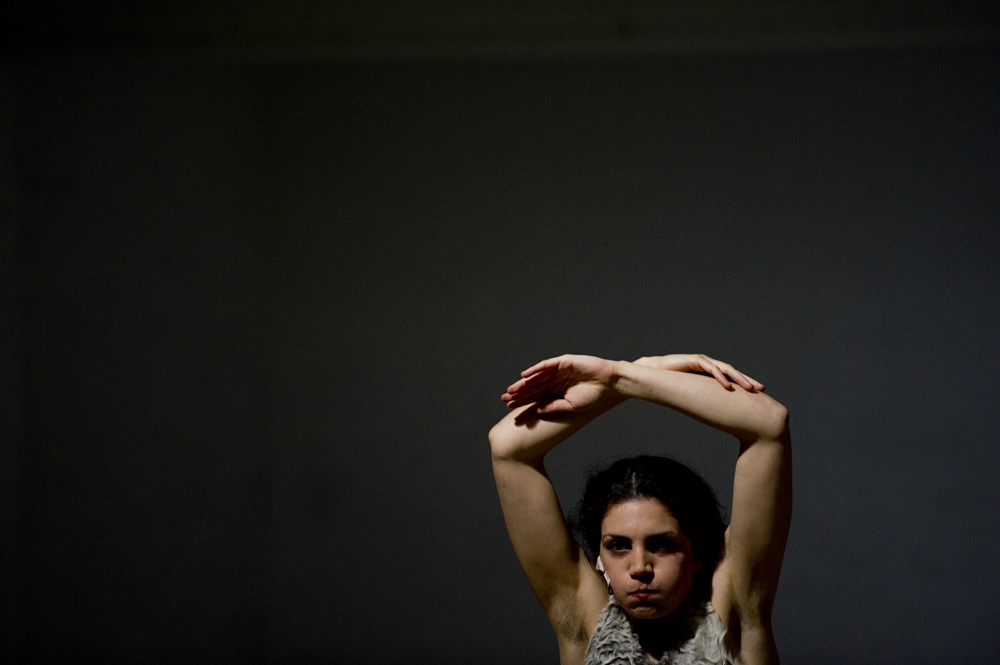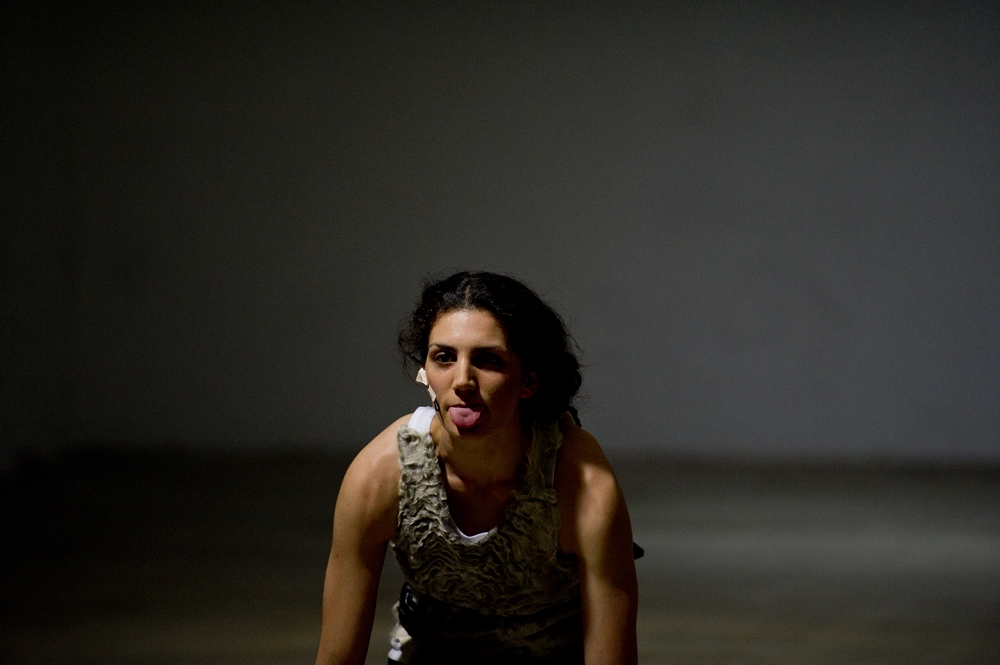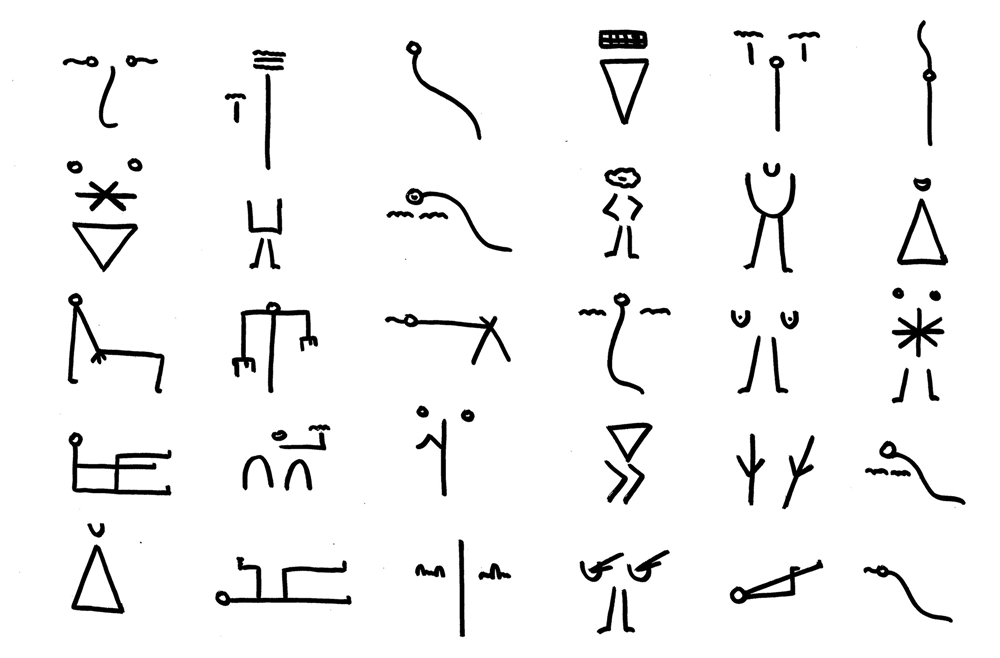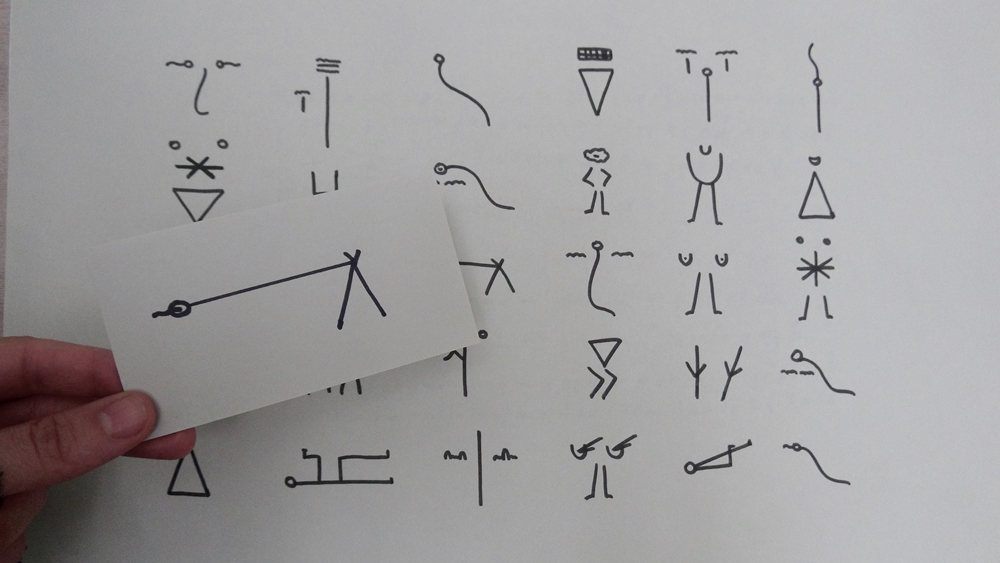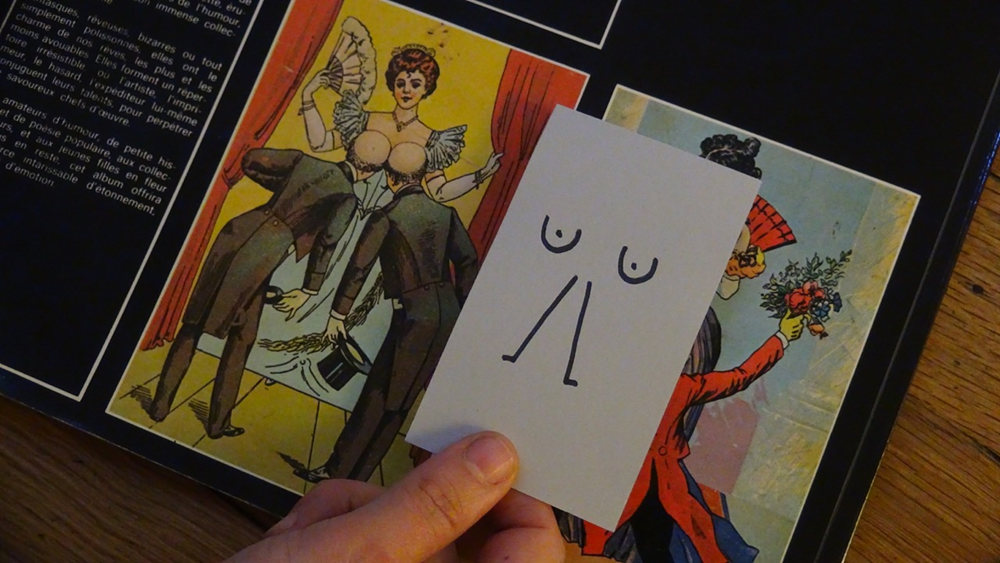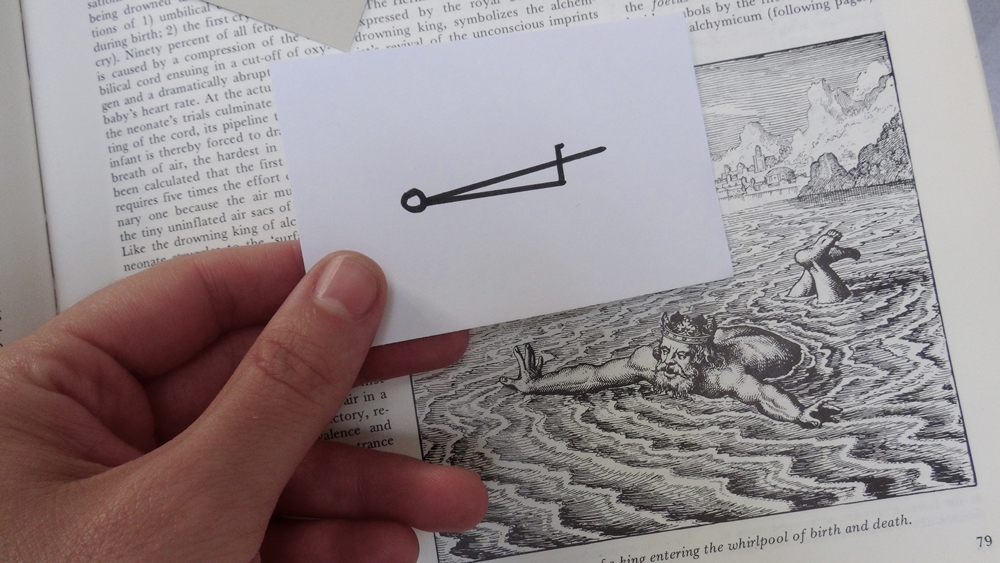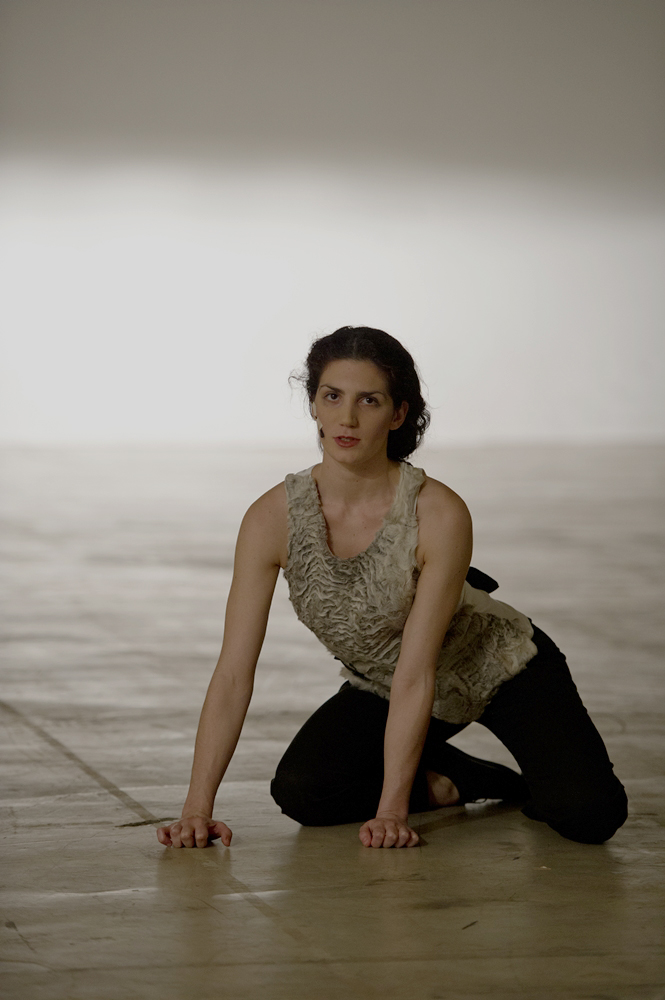 Choreography, text, video and dance: Lenio Kaklea
In collaboration with: Lou Forster
Extract from: The Beginning of Memory, Laurie Anderson, Homeland, 2010
Lights: Philippe Gladieux
Sound: Eric Yvelin
Technical director: Coralie Pacreau
Costumes: La Bourette and Lenio Kaklea
Monitoring: Agnès Henry – extrapole
Production: Le O
Co-production: Hellenic National Center for Theater and Dance – E.KE.THE.H; Dancing museum, CCNRB
With the support of: Menagerie de verre in the frame of Studio Lab; CNDC, Angers; CN D, Pantin, France; Workspace Brussels

Photos: Marc Domage