Is it possible to memorize all human knowledge using a number of images? Such was the daring bet that the humanist Giulio Camillo (1480-1544) tried to overcome by building his "theater of memory". Lenio Kaklea, in analphabète, uses this mnemonic technique which allows her, through a choreographic score, to navigate between body and image, movement and impression.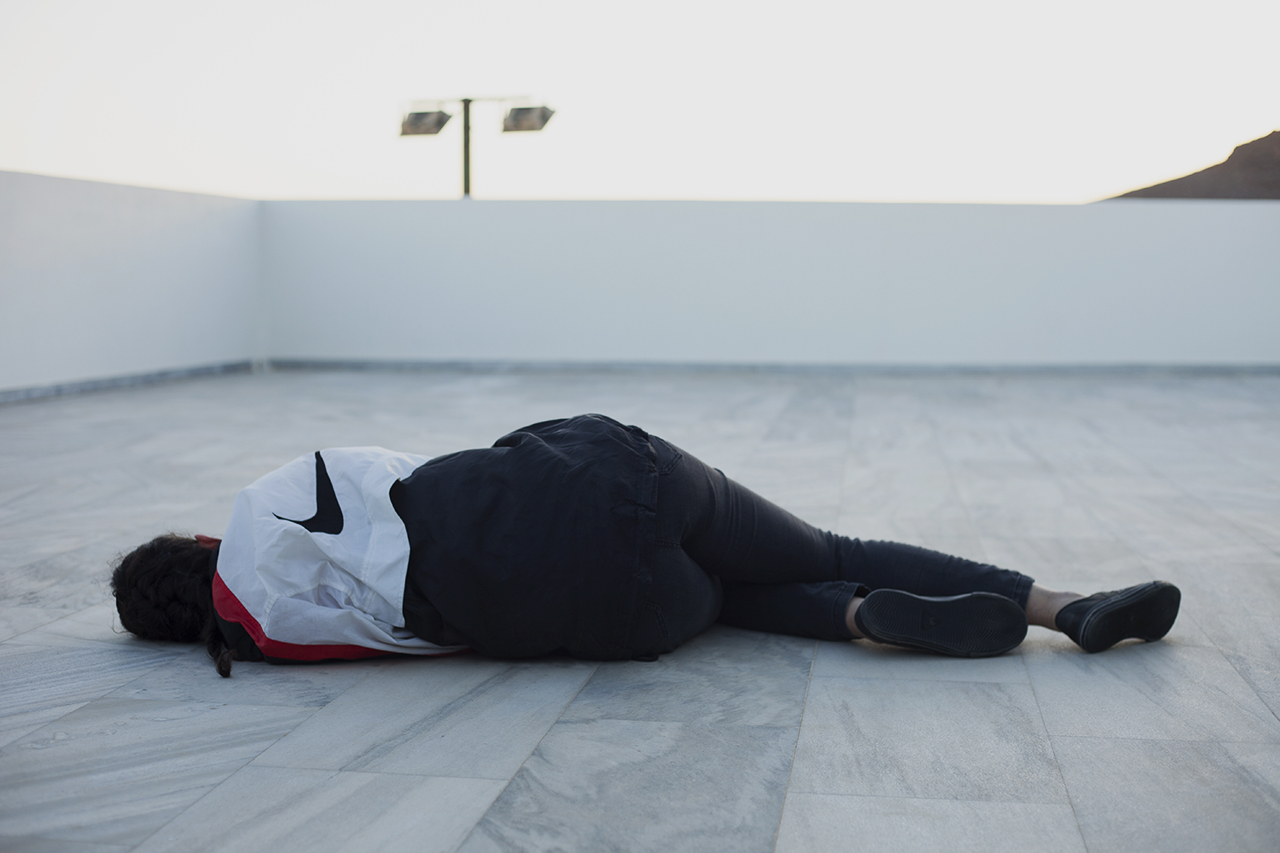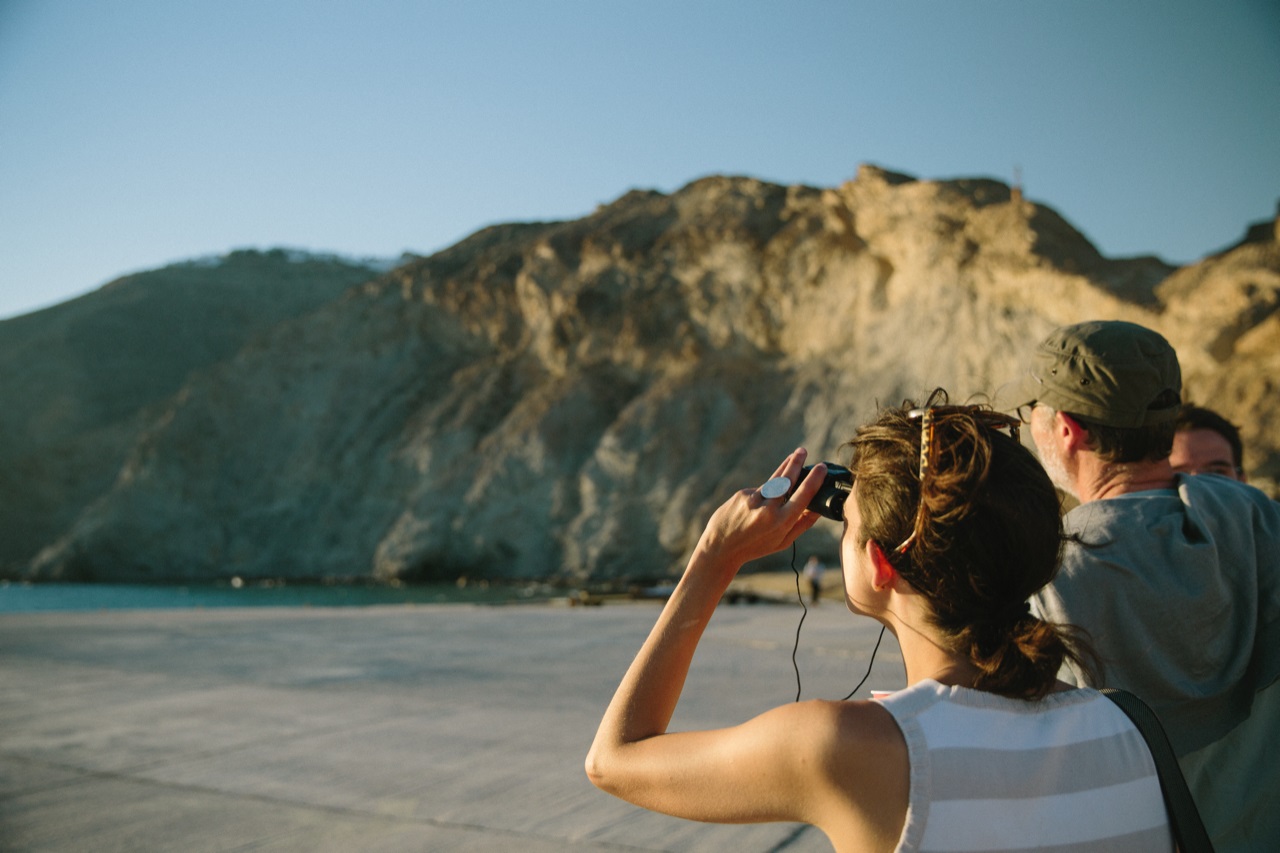 Choreography and interpretation: Lenio Kaklea
Production and distribution: Teresa Acevedo
Monitoring: Agnès Henry – extrapole
Production: abd
Coproduction: Phenomenon, biennale for Contemporary art in Anafi, Greece.