I think of Deux • L as an alchemical piece. Medieval alchemists experimented for centuries with nature as part of their spiritual quest for the philosopher's stone. Though we don't necessarily look for perfection nor gold, our work is similar to theirs. We treat matter, constantly transforming movement, energy and visual signs, in our quest for a body and its language (language is seen here as the body of thought).

This process doesn't take an abstract form. Lucinda's experimental vision and theatrical language, so rigorous and complex that one could call scientific, met with a dancer, myself, whose academic background was infused early on with an oriental temperament, an appetite for cyclical patterns and slowness that some insist to call laziness...

This encounter created for us and hopefully for the viewer, a rich imagery of femininity and its symbols. A work on the female body seen as language and on language seen as the body of a feminist thought.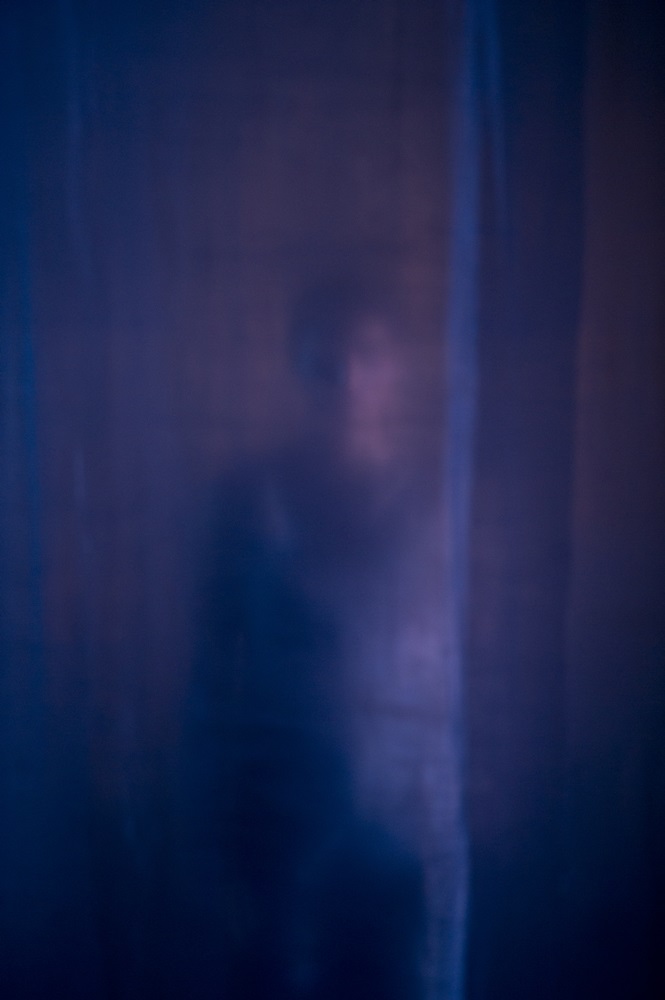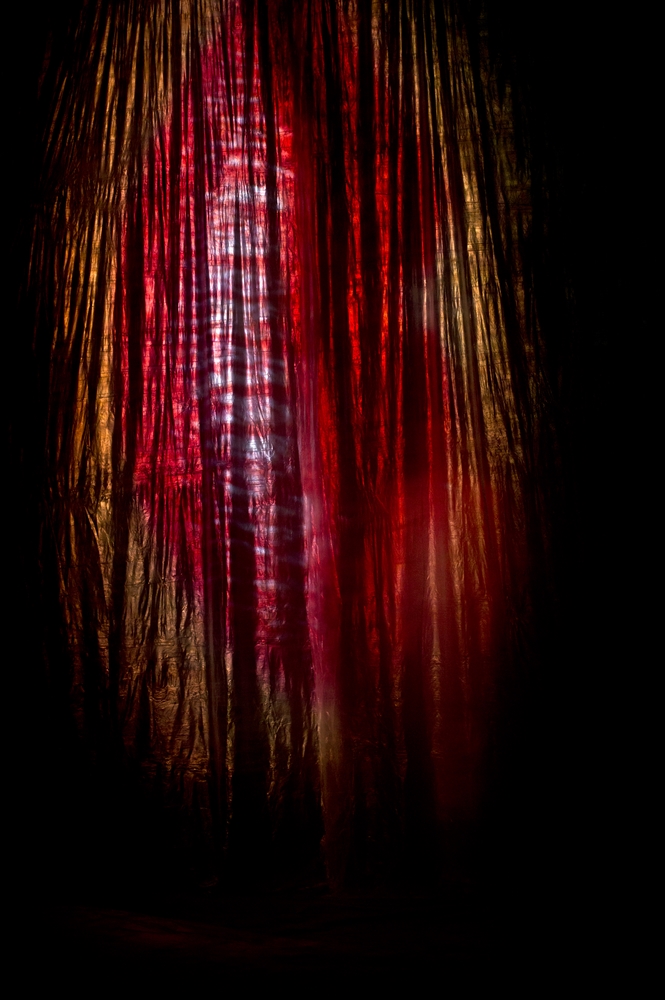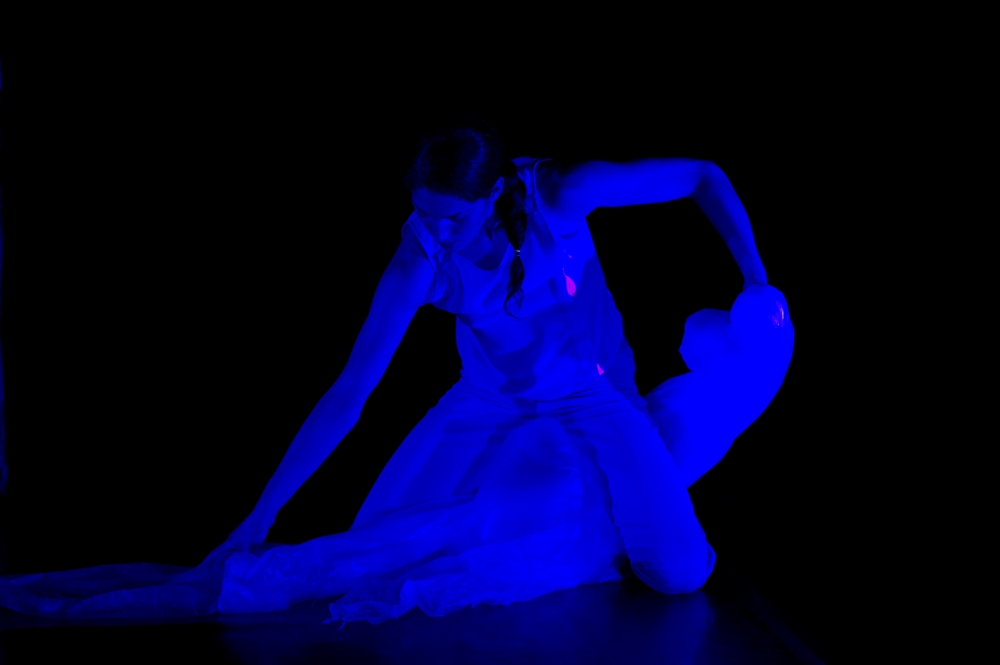 Choreography: Lucinda Childs
In collaboration with: Lenio Kaklea
Dance: Lenio Kaklea
Sound: Ryoji Ikeda, Headphonics [VPRO Version]
Lights: Philippe Gladieux
Set and video: Paris Mexis
Monitoring: Agnès Henry – extrapole
Production: Le O
Co-production: Vif du Sujet, SACD, France; Onassis Cultural Center, Athens

Photos: Marc Domage