Stage work for nine dancers (2021)

Age of Crime, a dance piece choreographed by Lenio Kaklea, was commissioned by the Athens Festival on the occasion of the 200th anniversary of the War of Greek Independence (1821). As in every national anniversary, celebrations are not merely an act of remembering; they mark an event upon which memory is organized and identity is performed. Thus, their formality guarantees a certain understanding of history, both lived and narrated. Greece, however, was more than a nation that struggled to declare its independence from the Ottoman Empire. Philhellenism and the revival of a glorious past constructed by the conceptions of European eclecticism and romanticism gave the rebellion a noble purpose, one that might reflect also the persistent conflicts between East and West, civilized and barbaric, self and other. Greeks had to rise to the occasion and form a nation that would solve the paradoxical riddle of being modern enough to align to European standards but also natural successors to the grandeur of the Ancient Greek civilization.

The piece aims, therefore, at a historical debate that could help reveal the complexities behind the invented continuity between present and past, the erasure of facts in order to build a strong and solidified national identity, the idealized representations and mediated memories which allow only a certain perception of the past. By dismantling those complexities, one could obtain a clear-obscure vision of the past and ultimately investigate further the cyclical pattern of history, the persistent imagery of Hellenicity that becomes both a principle of alliance and of great destructiveness within neo-Greek society. It is maybe, in the liminal space of such antithetical powers that we could observe a certain phenomenon of vampirism, explicable as the manifestation of transition between the living and the dead, of a complicated present still attached to a controversial past.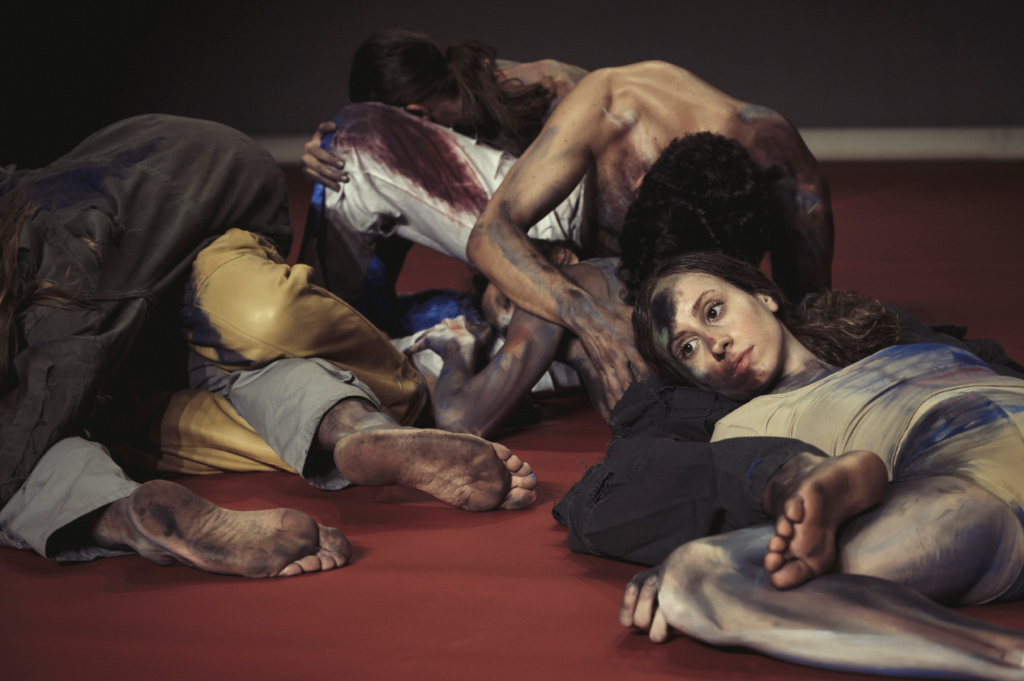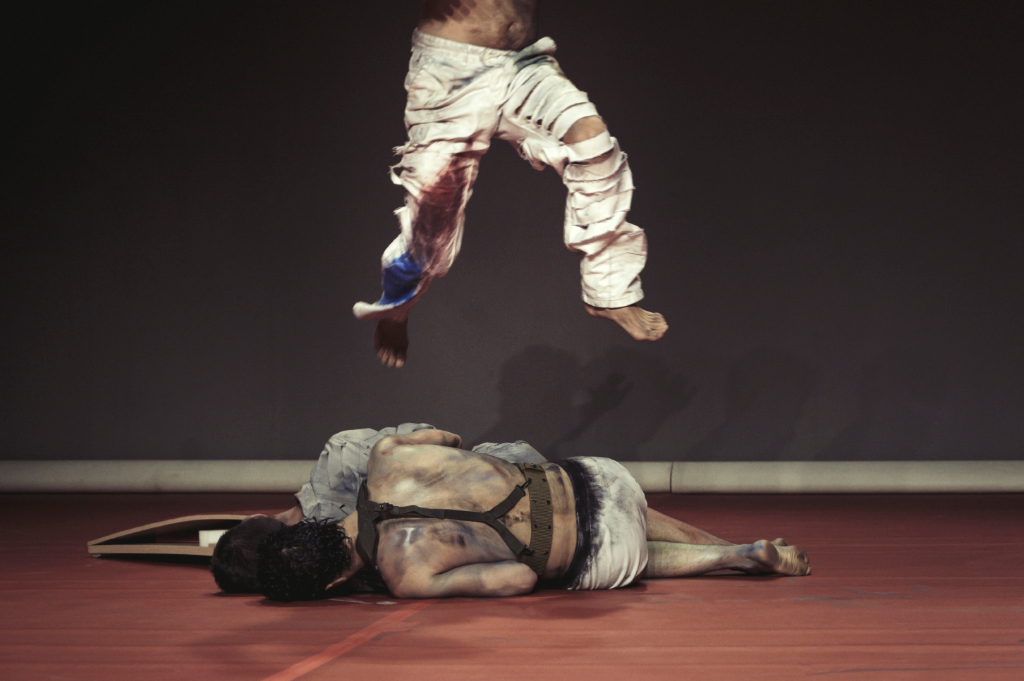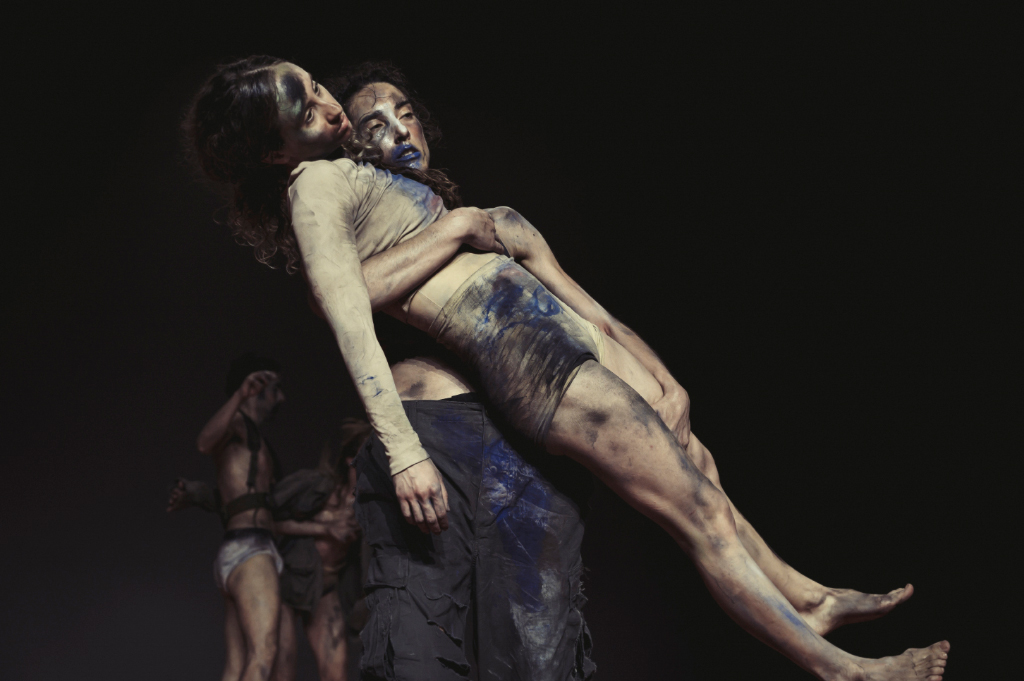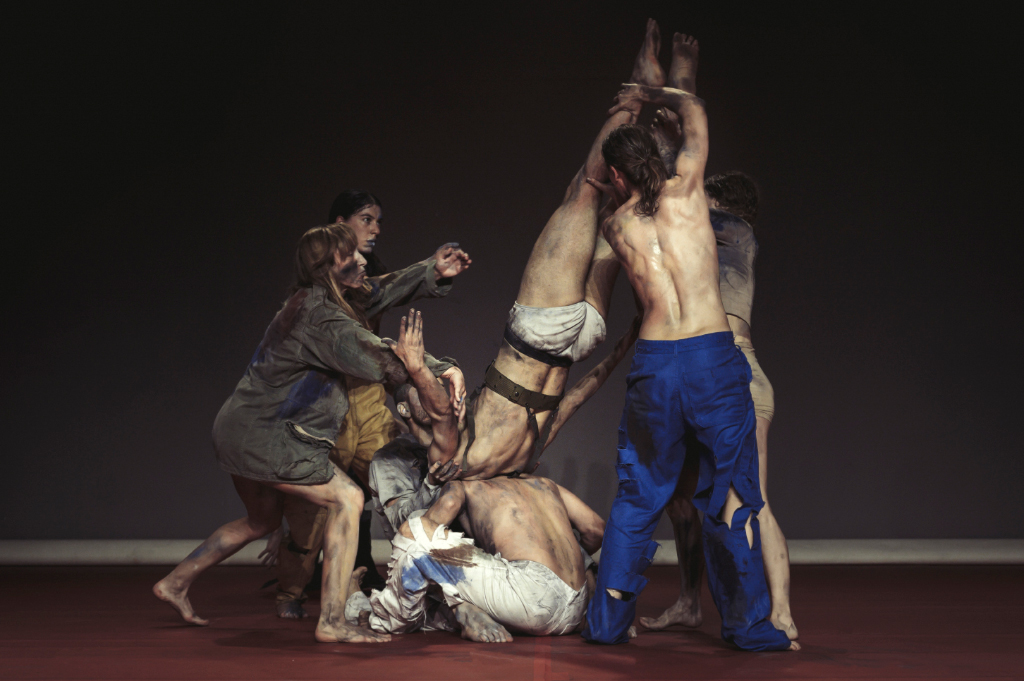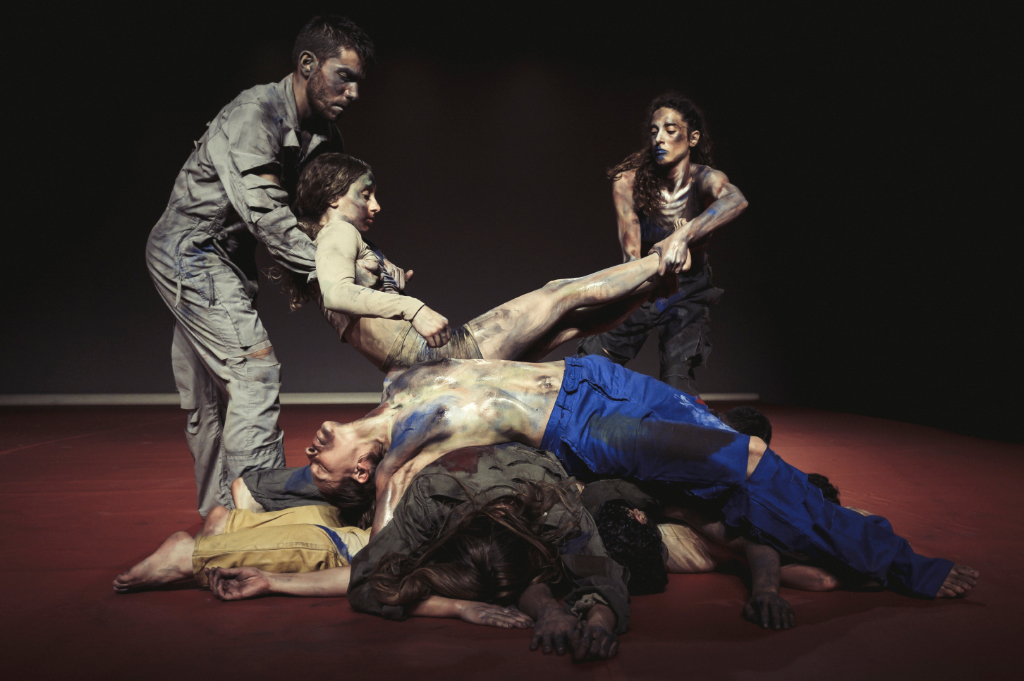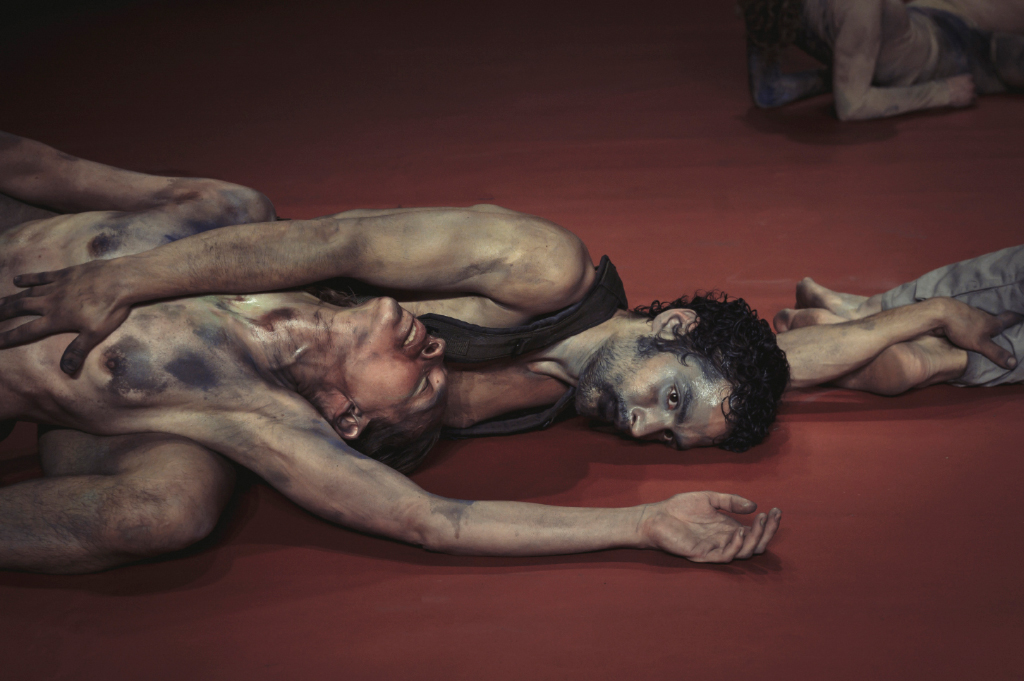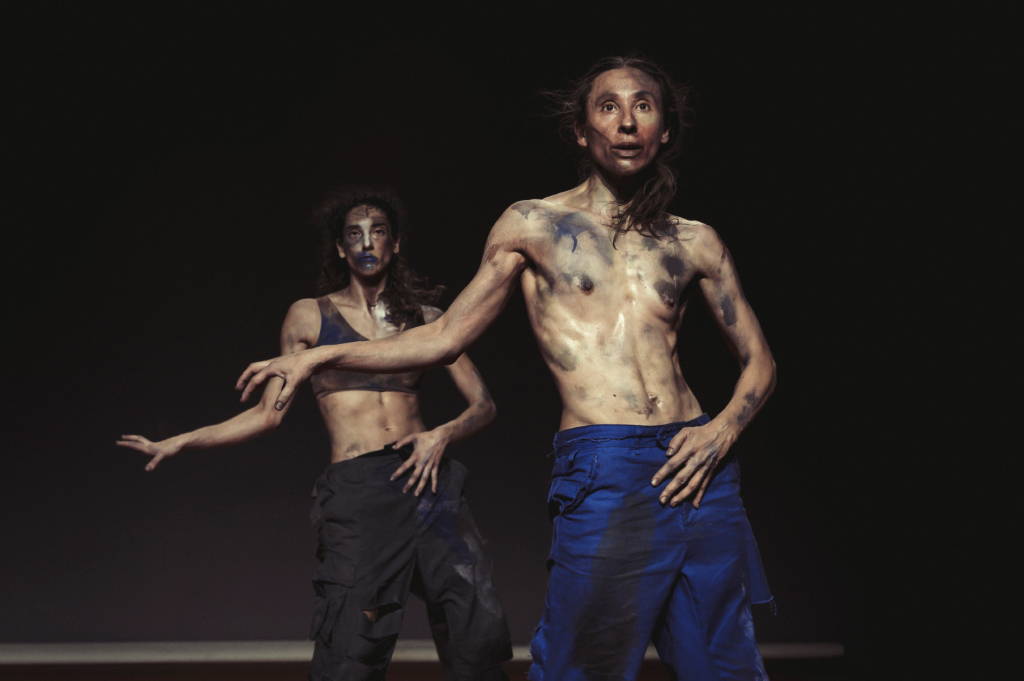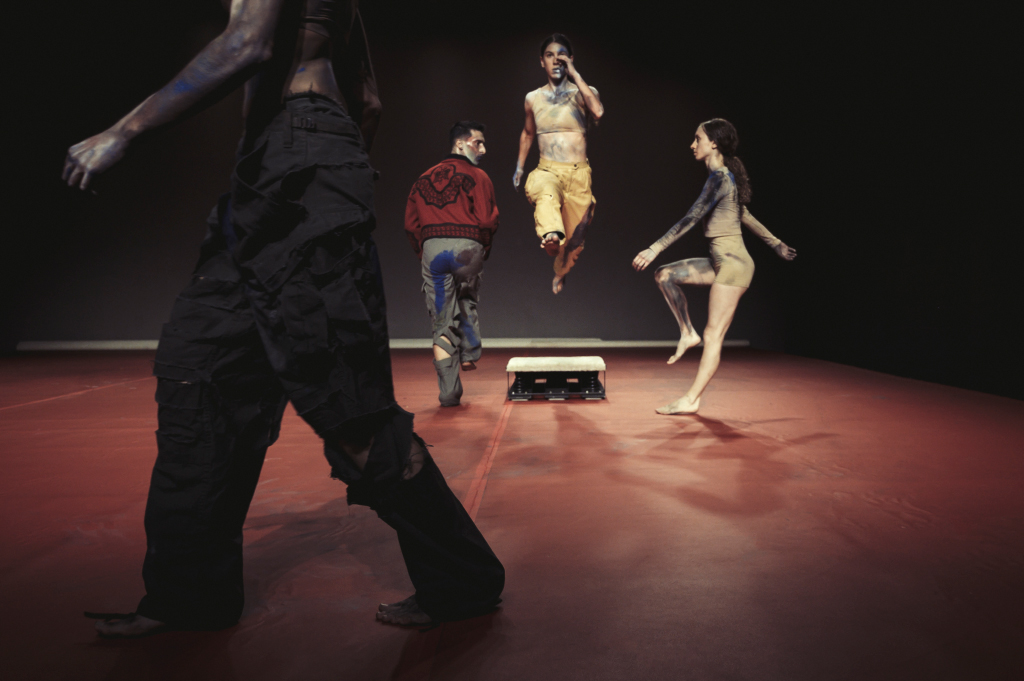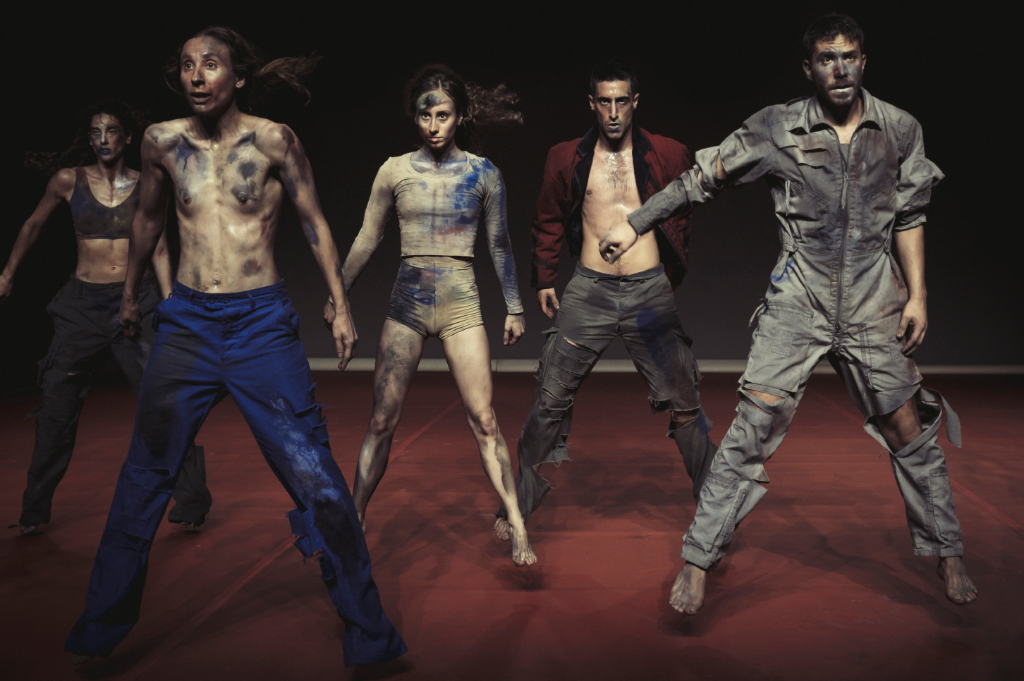 Choreography, set and direction: Lenio Kaklea
Dancers: Maria Bregianni, Venetsiana Kalampaliki, Konstantinos Karvouniaris, Georgios Kotsifakis, Dimitris Mytilinaios, Maro Stavrinou, Sania Strimpakou, Yiannis Strigou and Joanna Toumpakari.
Sound and technical direction: Éric Yvelin
Lights: Loren Palmer
Costumes: Olivier Mulin
Choreographic assistant: Dimitris Mytilinaios
Text editing: Lenio Kaklea
Administrattion: abd / Chloé Schmidt
Production: Athens and Epidaurus Festival
Executive production: abd and Goodheart productions

In the performance, we listen to extracts from Ottoman narrations for the Greek Revolution from Yusuf Bei to Ahmed Cevdet Pasha, by Sophia Laiou and Marinos Sariyiannis, published by the National Hellenic Research Foundation, Institute of Historical Research, in 2019, Athens, Greece

Photos: Maria Toultsa